How do I Choose the Best ADSL USB Modem?
If you have access to an asynchronous digital subscriber line (ADSL) and prefer to use a universal serial bus (USB) connection instead of Ethernet, then you may want to acquire an ADSL USB modem. Determining which ADSL USB modem is the best choice for you can be determined by your Internet service provider (ISP), the different ways you will want to use the Internet, and the capabilities of your computer. Some modems may be incompatible with certain ISPs, while others can be poorly suited to certain functions such as Internet gaming. Others may be incompatible with particular computers based on a difference in USB versions. Some other concerns might include operating system (OS) compatibility, and the presence of other features such as the ability to integrate with USB storage.
Any time you purchase a modem instead of using one provided by your ISP, compatibility can be an important consideration when choosing the best one. Your ISP may be able to provide you with a list of compatible ADSL USB modem units. It may also be possible to determine which standards your ISP uses and then locate an appropriate modem. If you purchase an ADSL USB modem and later discover that your ISP uses ADSL2, for example, you may find that your unit does not work.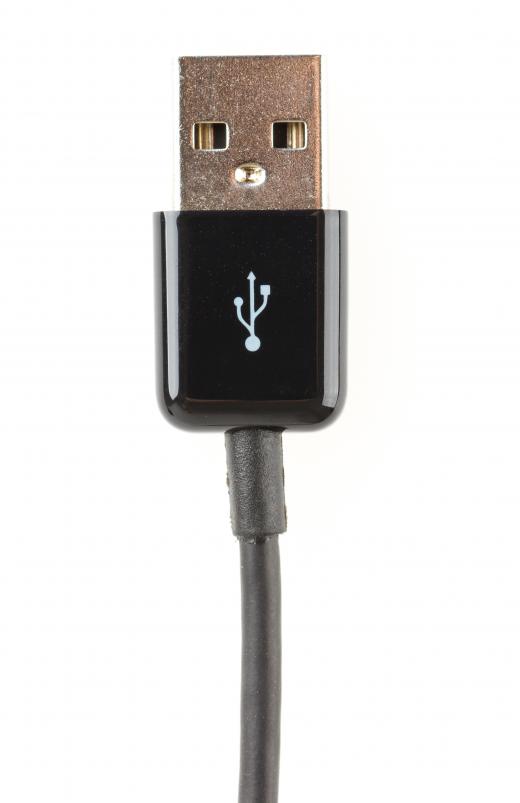 The way you will be using your Internet connection can also be an important concern when choosing the best ADSL USB modem. If you plan on connecting your gaming consoles to the Internet, you may want to find a modem that also functions as a router. Some gaming systems use Ethernet connections while others have Wi-Fi™ capabilities, so finding the best modem can depend on which systems you own. Certain modems may function poorly for Internet gaming, so it may be a good idea to choose one with a good reputation for gaming.
Another factor to consider is the version of USB that your computer has. Older computers that lack an Ethernet card may also have a version of USB that is incompatible with newer devices. In a situation like this, the best ADSL USB modem could be one that is compatible with the version of USB that your computer has.
Your operating system may also be something to consider when choosing the best modem. Some modems might not work properly with certain operating systems, while others are designed to function regardless of the OS. If an incompatible modem is acquired there may be additional configuration required, or it may simply not work.
AS FEATURED ON:
AS FEATURED ON:

By: michaklootwijk

A USB cable connects an ADSL USB modem to a computer.

By: macbrianmun

USB cables are used to connect devices -- such as modems, printers, keyboards and music players -- to computers.