How do I Choose the Best Fiber-Optic Modem?
Choosing the best fiber-optic modem depends on a few factors, including availability, usability and cost. A modem connects an electronic device such as a computer to a network or the Internet. Fiber-optics offer a strong, fast connection that is more efficient than copper wiring or coaxial cables, which are commonly used for home Internet service.
Internet or network connections that require a fiber-optic modem are more commonly used commercially rather than residentially. Not all Internet service providers offer a fiber-optic option, so the first step to choosing a fiber-optic modem is to make sure you actually need one. Most home Internet connections use copper wires and coaxial cables, though these may connect to fiber-optic wiring at the curb. Check with your Internet provider to see what types of modems can work with your particular service.
After clarifying that you have a fiber-optic connection, find out what equipment the Internet provider will supply. Companies frequently include the modem and other necessary equipment with an Internet service package. Ask about any initial purchase or rental charges, and find out if equipment installation is also included.
Consider your computer equipment and specific needs when researching the best fiber-optic modem for your home or office. Fiber-optics use bursts of light to send and receive electronic signals. This may require a converter, transmitter or other hardware to make the signal usable once it is received. If you are connecting multiple computers to the Internet or a network, be sure to consider types of modems that can handle more than one computer. This may mean buying a fiber-optic router to use along with the modem.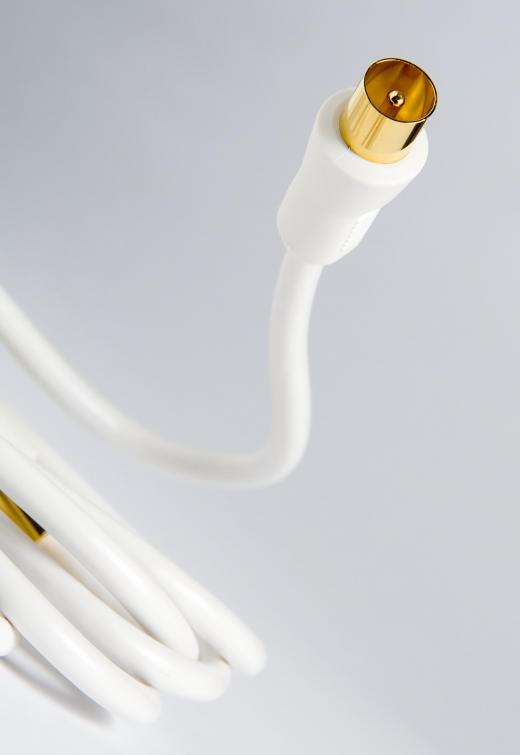 Modem installation is typically a simple do-it-yourself operation, but it is a good idea to ask before purchasing any equipment just to be sure. When inquiring about installation, also check on the reliability of the fiber-optic modem. Online reviews can be helpful on both points, as users typically will comment on ease of installation and the quality of the modems they've purchased.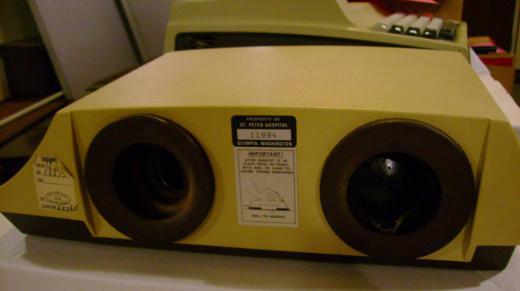 It also is a good idea to shop around as much as possible to find providers offering specials with fiber-optic connections. Prices typically vary by region, speed and by company. Online electronics stores can be an excellent source of information and may offer price comparisons on fiber-optic equipment as well as information on Internet service providers.
Fiber-optic connections produce extremely clear data, which can travel with extensive speed. The advantages of a fiber-optic modem include extremely fast downloads and uploads. The level of clarity typically surpasses that of copper wire or coaxial connections as well, and interference is rare with fiber-optic wiring. One of the biggest disadvantages of a fiber-optic modem is that it may not be easily available.
AS FEATURED ON:
AS FEATURED ON:

By: Zsolt Biczó

A fiber-optic modem may also require a fiber-optic router.

By: jeffrey van daele

Coaxial cable is commonly associated with cable TV installation, but is also used for specialized computers and other equipment.

Acoustic couplers -- which send and receive computer data through telephone lines -- preceded modern modem technology.