What are the Different Web Design Solutions?
Web design solutions are software tools used to assist in the design and implementation of a website. A web site is created using computer programming code that can be interpreted by a web browser. This code is attached to a specific Internet protocol (IP) address and given a user-friendly name, or universal reference link (URL). The way a web site looks and functions is determined when the design is finalized. Creating, editing and testing the website before making it available to the public requires specific tools that are included in web design solutions.
There are two categories of web design solutions: graphical and functional. The categories are consistent with the different skill sets necessary to create and maintain a modern website. The level of sophistication available in a web design solution is related to the cost of the software. The most expensive tools often have the greatest level of customer support. There are several open source solutions that provide access to time-saving functions that can be quite useful.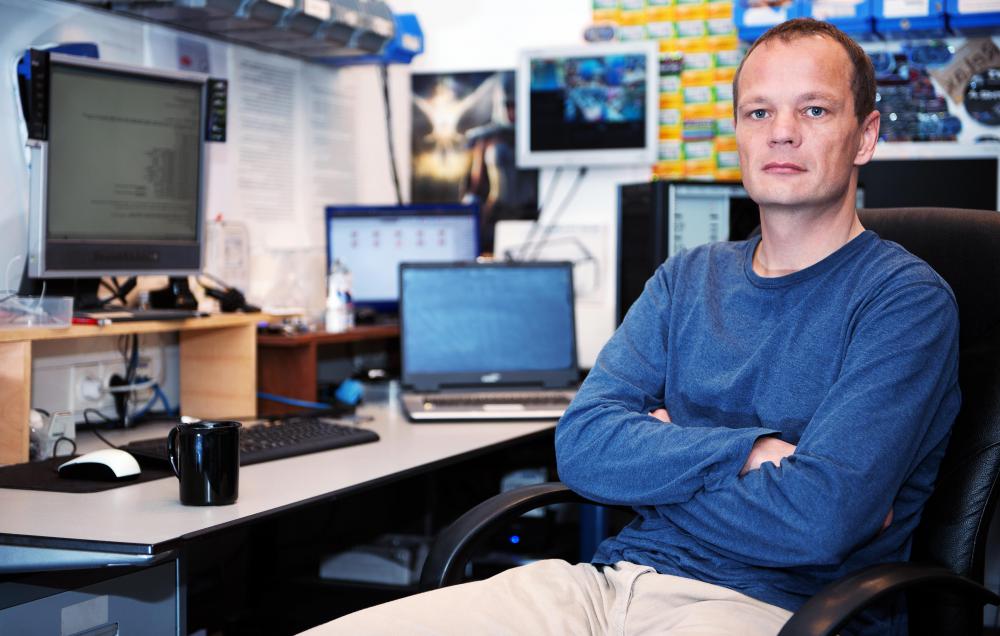 The skills necessary to use web design solutions include advanced computer programming skills in web languages, experience working with relational databases and a basic understanding of web server hardware. Post-secondary educational institutions are the best place to gain this knowledge, because they offer all of the courses required as well as access to the various software solutions used in the industry. Building on this foundation, web designers can learn new languages and skills as the tools evolve over time.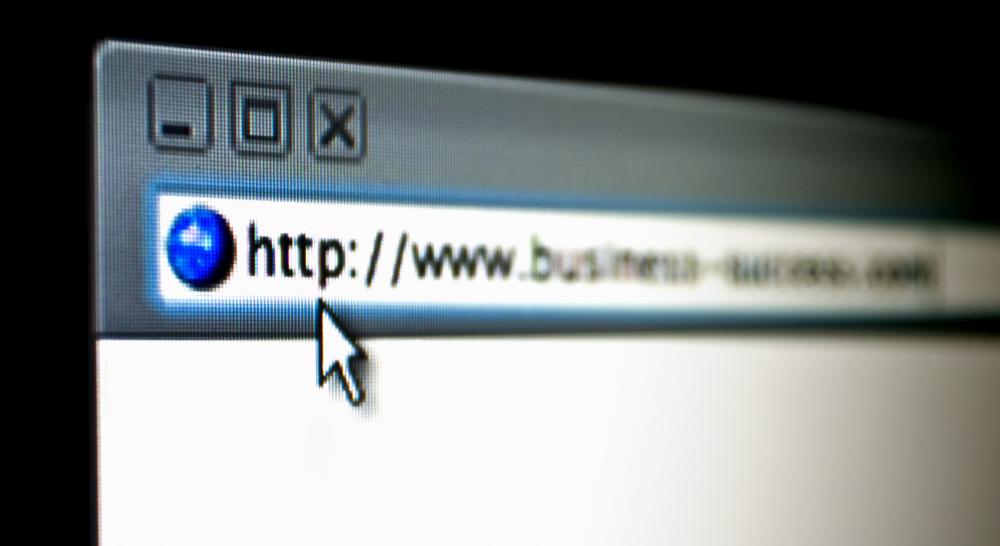 The way a website appears is determine by the graphical user interface (GUI). Humans are visual creatures, and the overall appearance has a huge impact on the decision making process. Studies have shown that people will return to websites with key design elements more often than site without these elements. The best design solutions include an image library, support for online movies or animation and an expanded color palette. Web design solutions often include templates for basic, intermediate and advanced websites.
How a website behaves is controlled by the functionality included in the design. A solution that supports the current needs of the site and has the ability to incorporate future enhancements usually is preferred by website owners. The ability to download a dictionary of other web programming languages is one indicator of this feature. Web design solutions that have not been updated within the past 12 months could be problematic, because this technology changes rapidly. Only a fully supported solution will remain viable in the long run.