There are several definitions for a casual massively multiplayer online game (MMO). In general, it refers to an online game that is played with other human players and does not require large amounts of dedicated blocks of time to play. It also can sometimes refer to a game in which the rules are easy to learn or very lax. A casual MMO occasionally can be a game in which character or plot advancement is very easy so the game can be mastered or all the content explored within a short amount of time. The different variations of a casual MMO include games that function more like chat rooms than three-dimensional (3D) combat simulations, games that are not combat-oriented, games that do not have character or plot advancement and games that are just more limited versions of larger, non-casual MMOs.
The term "casual MMO" emerged to describe a type of playstyle within a game intended to attract players who did not have large amounts of time to dedicate to learning how to play a particular game or to actually playing the game. This is mainly because some MMOs employ a game structure in which, once a player has committed to performing a certain task, he will lose any and all gains that have been made unless he fully completes the task. One hypothetical example would be a player who attempts to advance his character by solving a puzzle, where he incrementally gains benefits the closer he comes to completing the puzzle. If the player is forced to leave the game before the puzzle has been solved, then all incremental benefits could be lost and the time spent playing would have to be repeated in a later session to regain those benefits.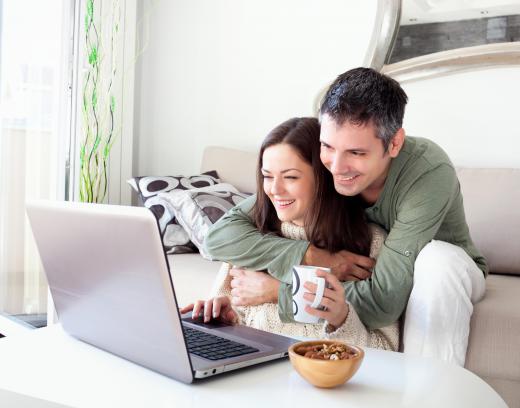 In contrast to a casual MMO, a non-casual game can impose restrictions on players. These can include penalties for leaving the game unless the character is in a certain location or has performed a certain sequence of actions, requirements for character or plot advancement that can take several hours of constant playtime, or strict time requirements for when certain actions can be performed, as is sometimes the case in games in which players challenge or battle each other directly. Some game design techniques actively discourage casual gameplay, as can be seen in games in which, to advance, the same sequence of events might need to be repeated dozens or hundreds of times. These demands can become impractical within a normal schedule, and players who are unable or unwilling to dedicate many consecutive hours a day to playing become known as casual MMO players.
Although there are many types, a casual MMO generally has a more relaxed game dynamic. Tasks within the game that rely on the presence of other players or take a long time are either not present or are segmented so they are not necessary to the rest of the game or can be completed in a short period of time over many sessions. A casual MMO also generally allows a player to log in or out without penalties. There are a wide range of balances to game logic that can be applied to a casual MMO to ensure that players are engaged without actually imposing rules that make it impossible to play for short amounts of time.
AS FEATURED ON:
AS FEATURED ON:

By: Ana Blazic Pavlovic

A casual MMO generally has a more relaxed game dynamic.

By: Black Jack

Casual MMOs are popular with people who infrequently play video games.

By: SolisImages

MMOs are often played on computers through the Internet.