A file transfer is the process of transferring or moving any type of computer file from one computer or system to another through a number of different methods. These various methods typically fall into one of two major categories: push based systems and pull based systems. In either system there are usually two subjects involved with the transfer: the sender and the receiver of the file. A file transfer is usually referred to as either uploading or downloading, depending on the perspective of the person in relation to the process of the transfer.
Sometimes used synonymously with file sharing, a file transfer can refer to a wide range of different situations in which a computer file is being transferred from one person or system to another. The person or system from which the file is being transferred is referred to as the sender, while the person or system that is receiving the file is called the receiver. There are a number of different methods that can be used to accommodate a file transfer, such as file sharing systems that use peer-to-peer servers, email attachments, copying files from a computer to a portable storage device, and sending files through an instant messaging program.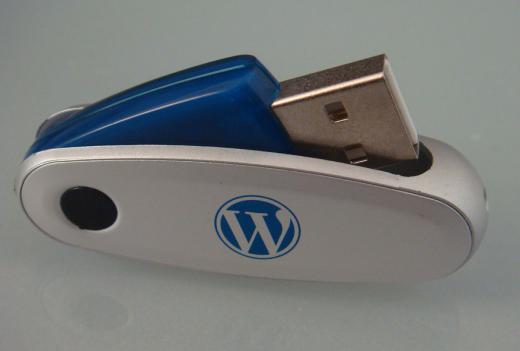 When a file transfer occurs, the sender typically refers to the process as uploading, while the receiver refers to the transfer as downloading. These terms refer to the same overall process, but they also indicate the points of view of those involved. In any type of file transfer, the process usually occurs through a push system or a pull system. Pushing indicates that a file is being transferred through active uploading; the sender is trying to actively transfer the file to the receiver. A pull transfer occurs when the receiver is actively trying to access the file being transferred.
The use of email to accommodate a file transfer is an example of both a push and a pull system being utilized. When the sender attaches a file to an email message and sends it, he or she is using a push system to transfer the file to the email server system. The receiver then receives an email notifying him or her of the transfer, and when the receiver downloads the file he or she is using a pull system to transfer the file from the email server to his or her system. A file transfer usually involves a file being copied and transferred, rather than sending an original file from one system to another, though that is also possible.
AS FEATURED ON:
AS FEATURED ON:

By: Debs (ò‿ó)♪

USB drives can be used for file transfers.