A local area network (LAN) links computers in relatively close proximity in order to share files, printers, other resources, and online access. LANs are used at home and in business and can be either wired or wireless. Due to the ubiquitous use of acronyms that have become virtual words, many use the term "LAN network" even though redundant. Attaching "network" to the acronym can remind people new to networking what the acronym refers to. This article will use the term while noting for the reader that the correct usage is LAN.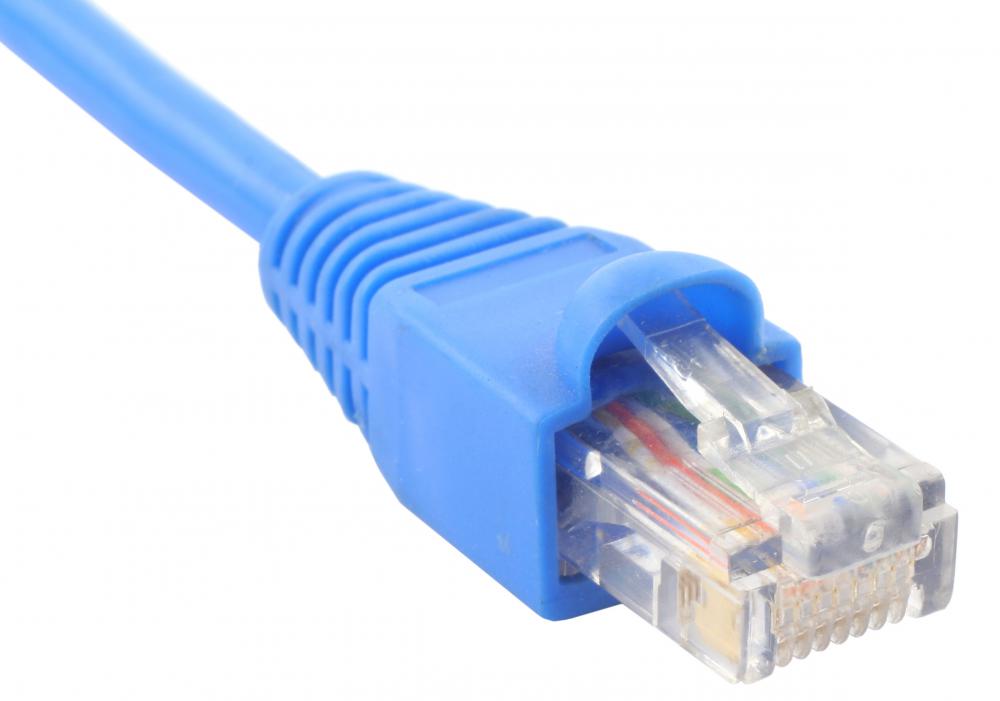 A LAN network will allow computers in a home or office to talk to one another, pass files, use a common database, and share a printer or fax machine, to name a few advantages. A high-speed Internet account can also be shared on a LAN to provide online access to all computers connected to the network. So how does a LAN work?
In network architecture one main computer is designated as a server, and all other computers are called clients. The server and clients must all be connected to an external hub, a kind of box that acts as a junction. Now that the computers have a junction to operate through, they need a traffic cop to route traffic. Thus, every hub contains what is known as a router.
In order to route traffic across the LAN network, each computer on the network must have a unique address. This unique address is supplied by a network card, commonly installed inside each computer. The network card not only supplies a unique address, but also uses a language or protocol to speak to the hub/router. The hub/router and network cards must all speak the same language or be compatible with the same network protocol or standard to work.
With the hub/router in place, and all network cards installed, the LAN network is ready to be configured for use in order to share files or resources. If online access is desired, the hub/router must be connected to a high-speed modem. Alternately, one can purchase a high-speed modem with a hub and router built-in.
A LAN network can be wired or wireless. If setting up a wired network, all computers must be connected to the hub/router using Ethernet cabling. This can get expensive if cabling must be run through walls or ceilings. The alternative is a wireless LAN, which communicates via radio waves.
Before purchasing network devices, one must decide if the LAN will be wired or wireless. Wired network cards feature an Ethernet port for cabling, while wireless network cards and hub/routers contain radios for sending and receiving radio transmissions.
If the LAN network is to be wireless, it will operate using a set of standards known as IEEE 802.11. Within the 802.11 standards there are different flavors, with the newest being 802.11n. This standard is replacing the older 802.11g standard, with 802.11n being faster and broadcasting over a wider range.
It's wisest to build a wireless LAN network using the newest standard to future proof the investment. As of spring 2009, that means all network devices should be 802.11n compatible. A network card or router that only supports the older 802.11g standard will not work in an 802.11n network, unless the hub/router supports both 802.11g and 802.11n protocols.
The packaging or specifications of wireless network devices should clearly state which protocols are supported. Some devices carry a Wi-Fi® certification issued by the Wi-Fi Alliance, the organization responsible for overseeing wireless standards. These products are guaranteed to be fully compliant, having undergone testing. Products that do not carry the certification will still state which protocols they support and might be less expensive, as the certification process adds to the cost of the product. If setting up a business LAN, certified network devices might be more desirable.