In the world of computer protocols there are multiple methods of sharing data between computers. Push technology is an example of a protocol that enables a user the ability to subscribe to information, which is later pushed to their computer based on events. This technology is one of many types of protocols that can satisfy specific business needs around gathering and receiving information.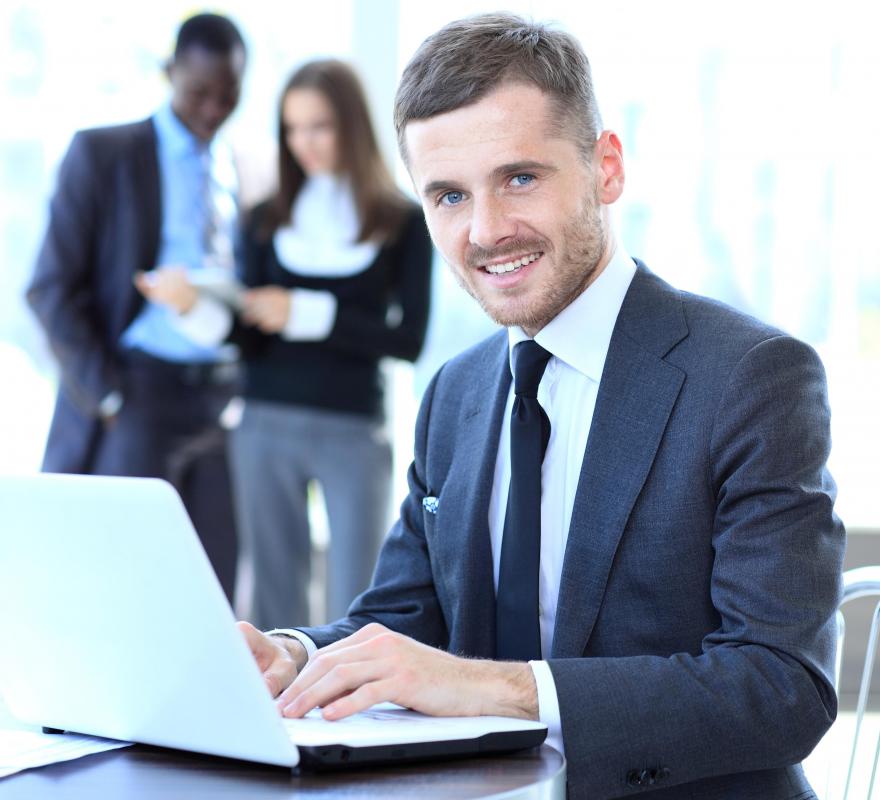 The art of system architecture includes the design of appropriate models to fit specific business needs within a computer application. These models include the protocols to account for events, asynchronous and synchronous processing, as well as publish and subscribe models. Server push technology is an example of a publish-and-subscribe model where the user will receive periodic updates of information.
Many email systems use what is typically referred to as email push technology. This is the type of technology that is regularly implemented with most personal digital assistant (PDA) devices to receive updates of email on an interval time schedule. When new emails are received into the central email server box, they are disbursed to the subscribing email devices in a more elegant manner.
With the mainstream use of push technology, it is relatively easy to implement this approach within an application. The primary requirement is to create a central server that will manage and maintain the subscribed parties for specific events and tasks. This manager will notify the subscribers when an event occurs and publish the information that was subscribed back to the user, with a push of the information.
The publish-and-subscribe model has many benefits, including removing the need for a ping or constant pulling from all subscribers. Prior to the creation of push technology, a user would need to constantly request new data from the server. This ping for new data would be based on a specified time variable. Push technology allows a central server the full control of when data is sent to subscribers, which creates a more efficient implementation of the solution.
Another example of push technology is the use of stock ticker feeds on the Internet. This really simple syndication (RSS) type feed is based on the publish-and-subscribe model. In this example a user subscribes to the stock ticker and enters the stock he would like to track. Each time the stock price changes, updates are sent to the user with the newly defined price.