Round Robin DNS (domain name server) is a creative way to lighten the server and bandwidth requirements of hosting websites by using a series of IP addresses. This technique is particularly useful to companies whose websites get a very large number of hits and/or a large number of bandwidth-consuming downloads.
Through a careful series of protocols, companies implement Round Robin DNS by assigning a set number of IP addresses to rotate the responsibility of allowing website users to access the company's website. Think of these IP addresses as A, B, C, and D. When the first user accesses the website, this type of DNS system takes the user to address A. The second user gets taken to address B, and so on. Once A is used, it goes to the back of the line; so the fifth user accesses address A.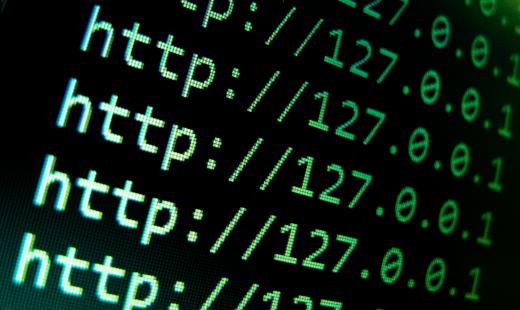 The name of the protocol is just a clue as to what actually happens, however. Despite the sequential nature of the example, the IP addresses are not assigned in sequential order. Rather, they get assigned in random order. Like a round robin sports tournament, in which one team plays every other team, Round Robin DNS will, if allowed, assign to one user every IP address available. This does not happen every time, of course, but it is conceivable.
The users don't see any of this, of course. Every single user who accesses that company's website sees exactly what they're supposed to see. The vast majority of websites display a domain name that is letters, not numbers. With Round Robin DNS, however, one particular IP address doesn't have to accept every single hit. This type of system is routinely used by companies that have multiple versions of the same web page residing on different servers, but individual website owners use the protocol as well for the very same reason.
AS FEATURED ON:
AS FEATURED ON:

By: iinspiration

Round Robin DNS uses a series of IP addresses.