EasyTechJunkie Computer Science & Engineering Scholarship
The EasyTechJunkie Coding for Minorities Scholarship is a $500 scholarship for students who are passionate about computer science and engineering.
---
About the Scholarship
The fields of computer science and engineering are rapidly growing and evolving, and there's always a high demand for workers with those specific skills.
However, computer science and engineering programs are among the most difficult and expensive and many students have difficulty balancing the rigorous courses and homework while paying for school (often via part-time job), forcing them to choose between studying for school and paying for it.
To support those students who are pursuing the most difficult, yet necessary degrees of computer science and engineering, EasyTechJunkie is awarding a $500 scholarship to one determined student that's working towards a degree in either of those fields.
---
Scholarship Details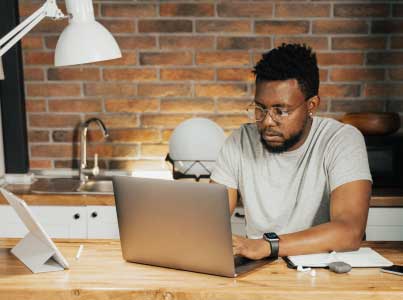 ---
Eligibility Requirements
Minority students passionate about computer science

U.S. Citizen or permanent legal resident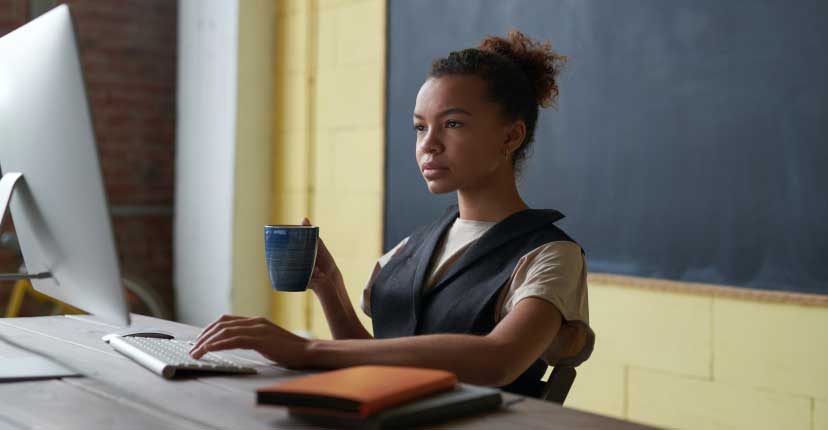 ---
How to Apply
You can apply for this scholarship on the Bold.org scholarship platform. Just set up a student profile on Bold.org and submit your application.
---
Scholarship Frequently Asked Questions
When is the scholarship deadline?
The application deadline is July 1, 2022.
What is the scholarship prize?
The scholarship award is $500.
When will the winner be chosen and notified?
Prior to the announcement date, we may contact finalists with additional questions about their application. Winners will be chosen based on the merit of their application.
How will the scholarship be paid?
We will send the $500 award check to the winner in their name.
How can I contact you with questions?
If you have any questions about the scholarship, you can email scholarships@delightedcooking.com
How will my application information be used?
EasyTechJunkie manages this scholarship with the support of the Bold.org scholarship platform. Bold.org takes student confidentiality and privacy incredibly seriously. Please refer to the application page on Bold.org for full details.