How do I Choose the Best Heavy Duty Battery Charger?
Battery chargers come in many shapes and sizes, with a variety of amperage charging capabilities. Selecting the best heavy duty battery charger typically depends on the budget, space constraints, and the volume of batteries that will be charged. These larger chargers provide quick charging, which can revive a dead battery in a few minutes.
Most heavy duty battery chargers are large pieces of equipment that move on two wheels. When choosing this type of equipment, it is best to ensure there is adequate space in the garage for storage. This will make it easier to relocate the charger in the future.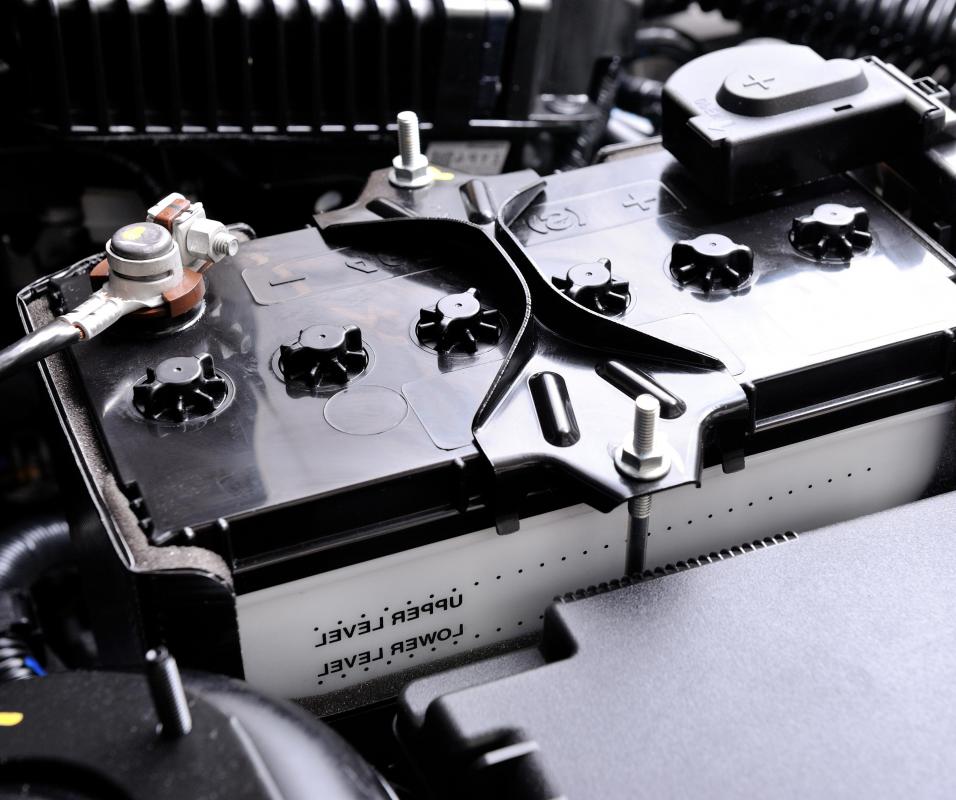 Portable battery chargers of this type are also available. These chargers are smaller, compact units that provide additional cranking power to start vehicles. The portable units are typically used by road-side assistance crews and are small enough to fit in the trunk of a vehicle.
Larger battery chargers generate more electricity than standard versions. This can cause dangerous overcharging if their use is not closely monitored. When selecting a heavy duty battery charger, it is important to ensure it has a charger timer. This automatic charging feature helps keep the batteries from overcharging and exploding.
Which charger you choose may depend on your budget. These chargers are available in commercial grades, which makes them more expensive than a standard charger. Most heavy duty versions cost several hundred dollars, which can be expensive for a modest weekend mechanic.
The heavy duty battery charger pushes more amperage to a battery than a standard charger. Most of these chargers can jump start an automobile with a dead battery. Selecting a battery charger that pushes a maximum of 700 cranking amps provides enough power to start a standard automobile engine.
Most car repair shops can charge batteries for their customers. This requires a heavy duty battery charger that can handle extended usage and high demand. Some heavy duty chargers have a multiple battery charging option. This is good for commercial repair use because multiple batteries can be charged simultaneous.
Batteries come in many sizes and are available for multiple types of engines. These include cars, boats, motorcycles, and recreational vehicles. It is important to choose a battery charger with multiple charger settings that can work with multiple battery sizes. Using higher amperage settings on small batteries can result in overcharging, which will damage or destroy the battery.