How does Software Piracy Affect Me?
Any time that software is copied without the proper authorization, a person is committing software piracy. This act is very common, mostly because legally obtained software tends to be expensive. However, pirating software is illegal and punishable by law. In addition, there are several risks associated with using pirated software. By purchasing legal copies of software, you are protecting yourself as well as the software development industry.
When software is bought in a store or online, what is actually bought is a license to the product. This means that the user is authorized to install and use the product on a certain amount of computers, as stated in the license. When a user installs software, the computer is actually copying the program onto the hard drive. Thus, installing the software constitutes making a copy of the software.
There are several ways to commit software piracy. Among the most common is copying a software product and giving it to someone else, including letting someone install your copy of a software onto their computer. It is also considered piracy if the software you are using is rented. Some countries even consider making a copy for backup purposes illegal, but other countries don't impose this limitation. Therefore, it is important to read the software license when you receive it.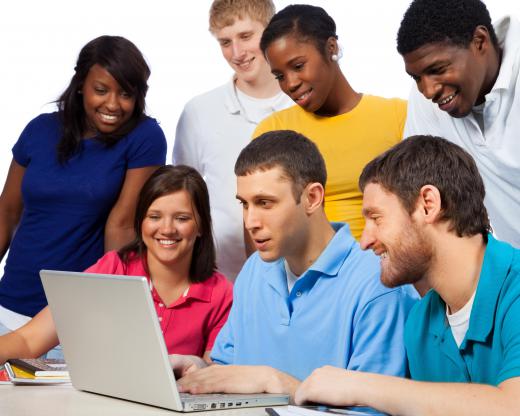 Giving someone an old version of software is considered software piracy if you still own an upgraded copy of the software. This is because the license for the upgrade takes the place of the license for the outdated software. Most software licenses allow the transfer of software as long as you take certain steps. First, you must uninstall the software from the computer. Next you must transfer all the copies of the software, including upgrades and outdated copies, to the person you wish to transfer it to.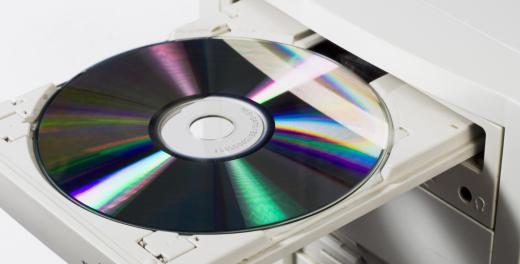 It is also possible to buy pirated software off the internet. Many internet sellers will actually provide illegally copied software as downloads or at discount prices. An illegal license can also be purchased over a network. Network licenses allow the software to be used on a certain amount of computers at a time. If the proper amount of licenses are not bought, the software could be considered pirated.
Software developers take software piracy seriously because it costs them money. The fewer people buy their software, the less money they are generating. However, this is also a problem for consumers. If software developers have to divert money to anti-piracy practices, they will have fewer resources to spend making new products. This means that it will take longer for them to come out with a new or updated product.
There are also several risks involved with buying pirated software. Many times, pirated software is a front to steal credit card information. Pirated software may also install viruses or malware on a user's computer. There are no guides or manuals associated with these products and no technical support. You will also not be eligible for upgrades or security patches.
To avoid purchasing pirated software, follow these simple guidelines. Only buy software from an authorized seller or from the publisher itself. All new software should come with software licenses, the correct packaging, and original discs—no CD-Rs. Register your products and be sure you are obtaining the proper license for your use. Avoid discs that have software from multiple publishers on it, avoid software that is for "backup purposes only," and if you must download a product do it from the publisher's site.
AS FEATURED ON:
AS FEATURED ON:

By: Jeanette Dietl

Pirated software may install viruses on a computer.

By: Michael Flippo

Making unauthorized copies of software for friends is a form of copyright piracy.

By: Alysta

Burning an installation disk for someone else is considered software piracy.

By: Gandolfo Cannatella

Software developers take software piracy seriously because it costs them money.

By: nyul

Using pirated software can cause companies to be open to security issues.