What Are Some Common Internet Marketing Strategies?
There are many internet marketing strategies a company may use to attract the attention of web surfers and encourage them to visit its site. These strategies are not only used to attract visitors, but also to obtain sales, membership requests, and even just inquiries. Generally, companies use more than one internet marketing strategy to achieve their goals. For example, a company may work to both include targeted keywords in its website content and employ link-building strategies.
Search engine optimization is one of the most commonly used internet marketing strategies; this method involves making a website's content search engine friendly. This means making it easy for search engines to find and index by including certain keywords and keyphrases in the content, based on what consumers are likely to type into the search engines. It also means carefully crafting meta tags, descriptions, and title tags. However, stuffing web content full of keywords isn't enough to secure a high ranking in the major search engines. Instead, website owners typically spend time crafting, or buying, quality content and ensuring that keyword usage stays around a certain percentage.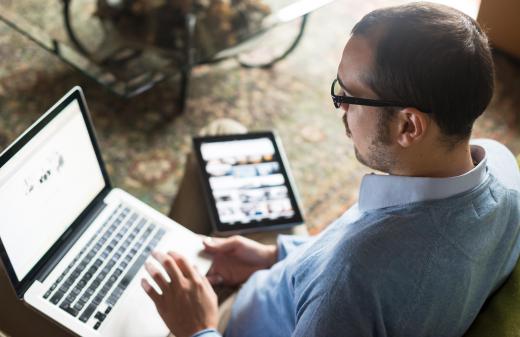 It's important to realize that search engines may look at other factors besides keywords, quality content, and tags when ranking websites. Some companies try another common internet marketing tactic called pay-per-click marketing on Google Ads or Amazon PPC advertising to get more visitors and purchasers. For this strategy, companies choose keywords or phrases and carefully craft ads to appear on other sites. Then, each time a web surfer clicks on an advertisement, he is directed to the site the advertiser has chosen; this means an opportunity to make a sale with each click. However, it can also mean a good deal of expense, as the clicking can add up, particularly when the ads run on popular websites.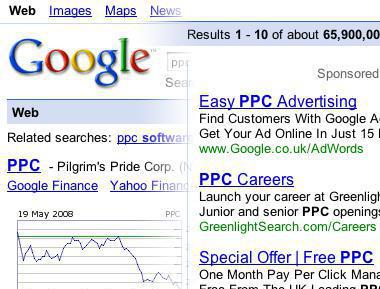 Link building is another common internet marketing strategy. With this method, companies attempt to get links from other quality websites; this can help attract more visitors to the company's website and boost its vision as a valuable resource. It may also help to improve a website's ranking with the search engines. A company may work to build incoming links not only from other sites and directories, but also from search engines and e-zines. These links may be reciprocal in nature, which means the company that receives inbound links also places the other webmasters' links on its site, or they may be one-way links only.
AS FEATURED ON:
AS FEATURED ON:

By: Eugenio Marongiu

Website owners typically spend time crafting, or buying, quality content and ensuring that keyword usage stays around a certain percentage.

Paid Internet advertising has a role in increasing website traffic, but organic searches are a better indicator.