What Are the Best Tips for Open Source File Sharing?
When it comes to open source file sharing programs, someone should consider the way in which files can be shared through them, their security, and the legality of using such programs. There are different types of file sharing systems, so a user should consider which one would be best for him or her. File sharing can potentially create security risks for files, which should be encrypted during sharing if necessary. Someone interested in using open source file sharing programs should also ensure that any program he or she uses allows for legal file sharing.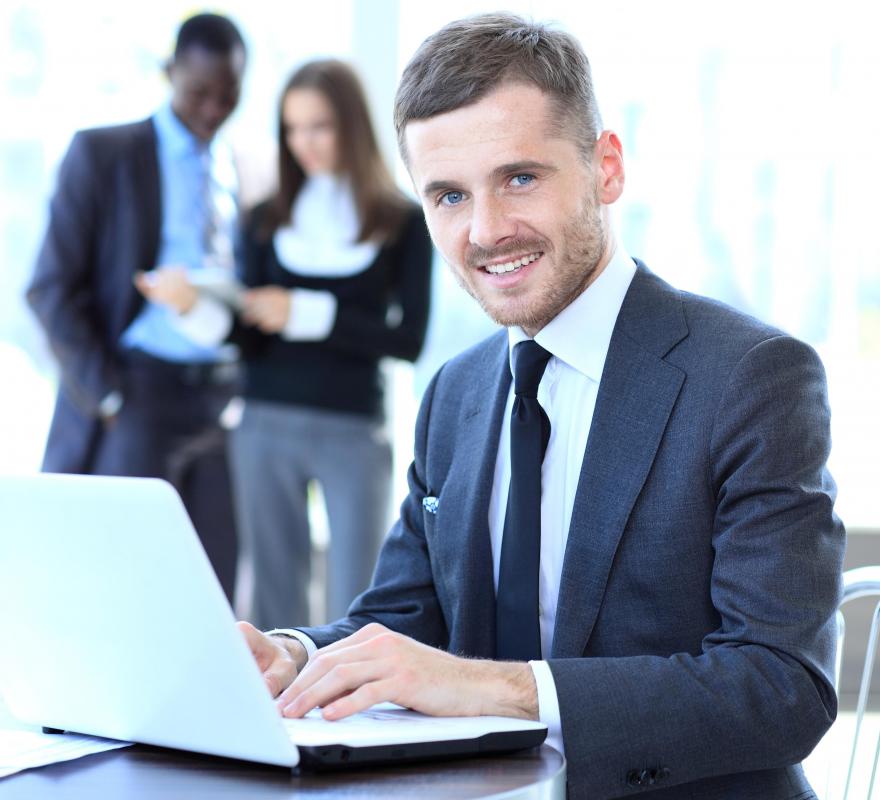 Open source file sharing software typically refers to programs that allow different users to share files with each other in a multitude of ways. This type of software is developed in an open source method, however, which often means the program and its source code can be downloaded, used, and altered in any way a person sees fit. The open or public license governing open source file sharing software separates it from commercial licenses on other software, which grant such software copyright protection.
Someone interested in this type of software should consider how files can be shared when using the program. Basic open source file sharing software is likely to use a torrent system, which allows for large scale public sharing of files. This type of system is not necessarily ideal for private file sharing, however, so other methods should be used for such purposes. Such methods can include cloud computing, which allows for file sharing through shared resources on non-localized systems, and software that allows for mutual access to files on a remote server.
Anyone using open source file sharing software should also look into how secure such programs are to use. Data that is shared online can potentially be accessed by people who are not meant to view and use it. Encryption is one of the best ways to improve the security of shared files, so anyone looking for this type of software should consider how files may be encrypted during sharing. The actual open source file sharing program itself should also be considered, as such programs may be used to spread viruses and other malicious software.
Another consideration someone should keep in mind while using an open source file sharing program is the legality of how it is used. Most open source software can be used freely, due to the very nature of the public license governing such programs. The files that are shared, however, may violate copyright ownership and other laws. Anyone using this type of program should be sure to do so only for sharing files that he or she has the legal ability to share as the author or owner of those files.