What Are the Different Fields of Computer Engineering?
Computer engineering deals with computer hardware, software and networking, and focuses extensively on designing and testing systems. Computer engineers have knowledge of complex computer components and their underlying circuitry, so they can find jobs in many industries. It's also common for computer engineers to have a specialization that deals with a specific field, such as operating systems, software design, robotics, mobile computing, networking, signal processing and data security and protection.
A major field of computer engineering deals with the physical hardware components in a system. Engineers in this field may design computer processors, test motherboard components and perform research to advance knowledge in the field. They may try to improve current technologies to result in more reliable and faster hardware components that require less power than the ones that already exist. They might also study circuitry, radio frequencies and semiconductors to gain knowledge for future projects.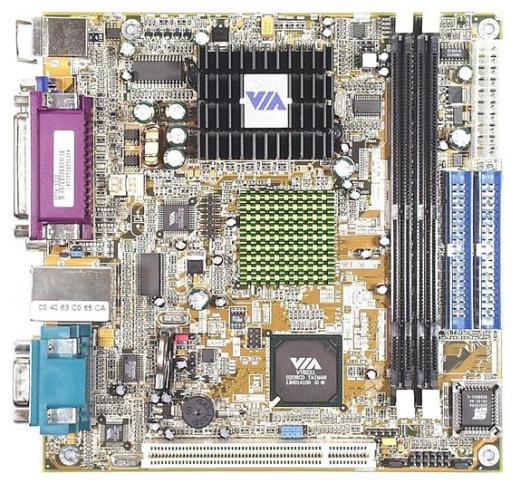 Another field of computer engineering focuses on computer networking and communications and places a major emphasis on wireless networking. Common issues include increasing wireless transmission speed, decreasing interference, eliminating transmission errors, discovering new frequency bands and improving fault tolerance. By advancing knowledge on current networking technologies, engineers can discover ways to improve wireless networking and possibly find new uses for its implementation. These engineers might also work on distributing and mobile computing across a large network, such as the use of wireless payment systems.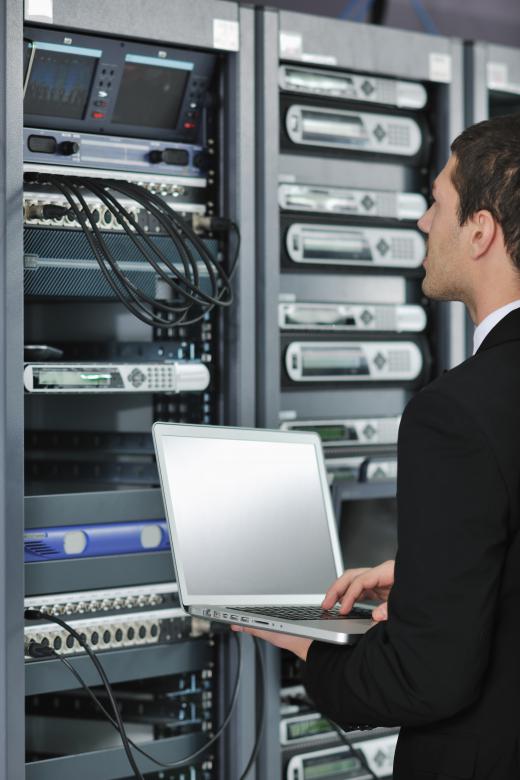 Computer programming is a common field of computer engineering that deals with both operating system programming and application coding. They may create entire operating systems for new gadgets or modify existing systems to add new features or improve system performance. Computer engineers may also customize operating systems to fit the needs of a certain device or add custom libraries to the device's existing operating system. Some may also create regular computer programs, but this is less common than operating system programming. Programming for artificial intelligence also is becoming more common.
Computer security is an emerging field of computer engineering and emphasizes the security of software, operating systems and computer networking. Professionals specializing in security may try to find ways to prevent information from being stolen on computer storage devices and databases. They also can deal with issues in copyright infringement, security problems experienced with wireless networking and the application of digital watermarking. Computer engineers also can look for problems in software code and for errors that can occur during the transmission of data.
AS FEATURED ON:
AS FEATURED ON:

By: VIA Gallery

A computer motherboard.

By: .shock

A computer engineer working.

By: enens

A computer engineer should understand both the hardware and software in a computer, but may focus on just one aspect.

By: Michael Tieck

Computer engineers may design computer processors.

By: chungking

A major field of computer engineering deals with physical hardware components.