What are the Different Types of Online Advertising?
Four fundamental types of online advertising are cost per click (CPC), cost per impression (CPM), cost per action (CPA), and cost per lead (CPL). While advertisers employ a variety of tactics to attract the attention of potential consumers, they must purchase advertising space operating on one of these four types of campaigns. Whether presented in a pop-up format, a banner ad format, or as floating ads, advertisements will urge site visitors to make a purchase via one of these strategies.
The cost per click (CPC) model invites users to express interest in a product or service by clicking on an ad for more information. When purchasing a CPC ad, an advertiser may agree to prices using either a flat-rate or a bid-based purchasing scheme. With a flat rate scheme, the purchaser and the seller of an online ad agree to a predetermined cost per each click on the ad. With a bid-based plan, prices are sold in a private auction with bids being placed by competing purchasers. A drawback to the CPC advertising model is that it can be compromised by click fraud.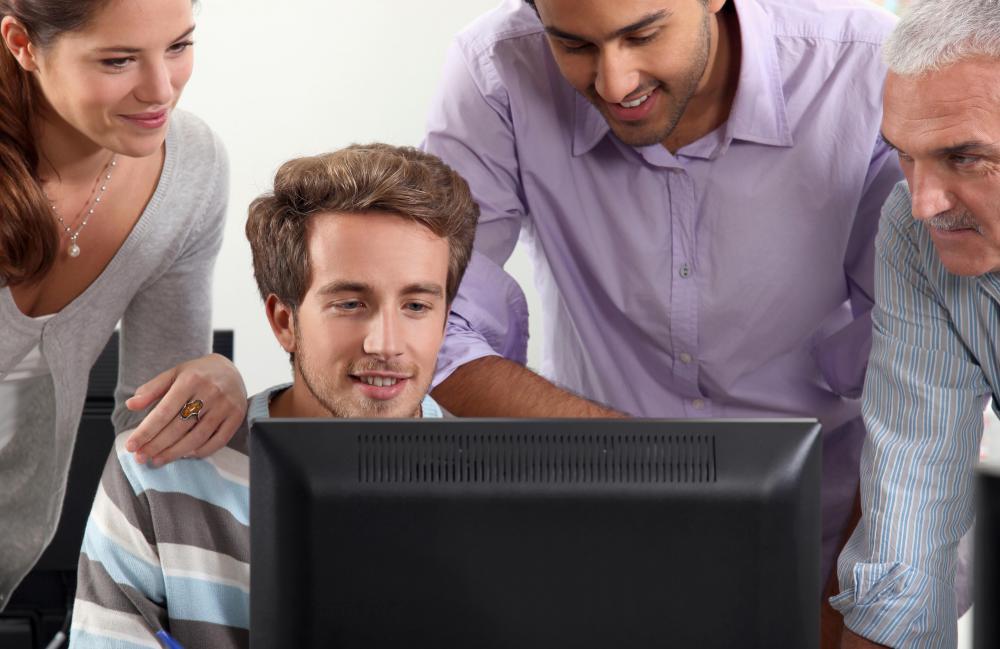 Cost per impression (CPM) advertising campaigns operate on the assumption that a higher volume of traffic for an ad is likely to generate a higher volume of sales. The cost for each impression is generally fixed at a fraction of a cent. Depending on the value of the traffic, however, a purchaser may fix the cost for each impression at a higher rate.
Cost per action (CPA) ads cost money to a purchaser only if a viewer of the ad completes a required action on the basis of the ad. For example, some ads encourage a viewer to complete a registration form, while others specify that viewers must exchange credit card information for a service or product. Online advertising via a CPA campaign allows purchasers to inexpensively test advertising strategies before committing to a more expensive campaign. Additionally, this type of campaign gives a purchaser a means to develop visibility in the advertising sector.
Cost per lead (CPL) ads only cost a purchaser money if a qualified lead is generated on the basis of the ad. Such ads are often used to promote high-end services, such as investment accounts or real estate purchases. Leads are qualified on a range of factors, including age, financial standing, or medical history. Advertisers hoping to initiate contact with a customer, such as health insurance companies, frequently use CPL ads.
One of the primary benefits of each of these four types of advertising methods is that they permit advertisers to reach an online audience at a scalable cost.