What are the Different Types of Web 2.0 Fonts?
The web 2.0 design concept is generally based on simplicity and usability, which is helped by simple, yet visually pleasing, web 2.0 fonts. Fonts are how letters or characters usually appear on the computer screen, and they are as important as other graphics on the website. There are many types of web 2.0 fonts. Some can be downloaded for free, while others can be acquired for a fee. You can also create your own fonts.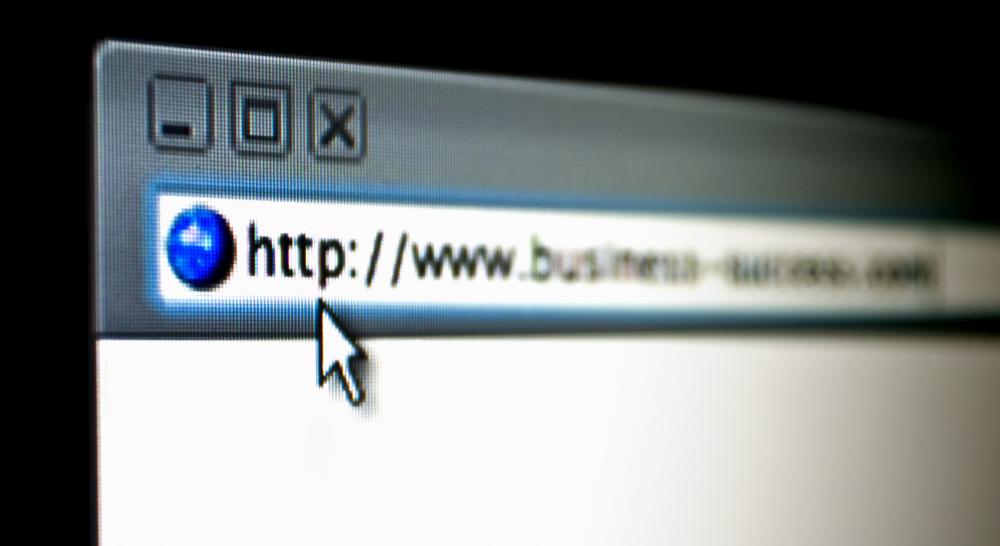 Easy-to-read, soft-on-the-eyes, and print-friendly designs are the most common presentation of web 2.0 fonts. One of the most popular fonts is helvetica, which has been around for decades. Other popular web 2.0 fonts include American typewriter, myriad pro, and frutiger. These fonts are commonly used by websites that employ web 2.0 design. Before the concept of web 2.0, fonts used in website design often were the default fonts in web browsers such as the times new Roman, arial, and comic sans MS.
Many desirable web 2.0 fonts are premium fonts, which means you have to pay to acquire for your web 2.0 design. There are, however, other free fonts that are also appropriate for the sleek and shiny designs employed by websites using the web 2.0 design philosophy. These free fonts include tin birdhouse, moderna, dust home, fontin, and calluna. Also available for free are misu, arista, automatica, ubuntu title and delicious. Most of these free fonts feature clean lines that complement soft and sleek web 2.0 website designs.
If none of the available web 2.0 fonts suit your fancy, you can create your own custom fonts. Several font generators are available free online. You can use your own handwriting or you can build your fonts pixel by pixel to get a more polished and appropriate font for a webpage design that employs the web 2.0 style.
Website design previously depended on how text and images were laid out, including colors of the background and the font used. As website design became more sophisticated, it shifted its focus on graphics to attract more website visitors, readers and subscribers. Eventually, as the concept of web 2.0 emerged, font types also became an integral part of website design.