In order to copy the content of a digital video disc (DVD) for backup purposes, it is recommended that the DVD files be converted into other popular types of video formats. Examples of video formats include audio video interleave (AVI), moving picture experts group (MPEG), windows media video (WMV) and small web format (SWF). In order to do this, a back up (BUP) converter is needed. A BUP converter is a simple and efficient tool that can convert DVD files like BUP and information (IFO) files to other video formats quickly and in very high quality. This will make it easier and faster to move and store the DVD content.
BUP is a filename extension used by some files located on video DVDs. These BUP files are backups of IFO files on video DVDs. They contain information about how menus, audio tracks, subtitles, and chapters are organized on a DVD. If an IFO file becomes unreadable, sometimes because of a disc's scratched surface, its corresponding BUP file is used without any interruption to video playback. These two types of DVD files work hand in hand to make sure that a user's viewing experience goes as smoothly as possible.
Common features of BUP converters include conversion to several video formats and capability to edit videos in any format including high definition (HD) formats. They also have support for portable media players including mobile phones, editing in batch mode, and a conversion speed that is fast without sacrificing quality. Using a BUP converter is as basic as it gets. The steps in converting DVD files can be summarized in three steps — import a DVD file, choose an output video format and finally, convert.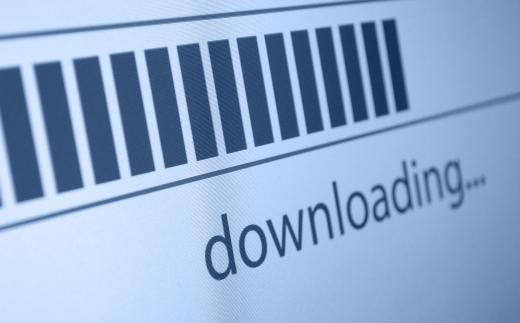 A BUP converter can be downloaded from several sources in the Internet. There are many online sites that allow free download of the BUP converter. These BUP converter freeware can be used on any compatible computer without making any purchases. It's very accessible for anyone who wants to convert DVD files, even he has little technical knowledge about DVD files, video formats, and the Internet.
There are also online video converters that support the conversion of BUP files into other video formats. These can be done if one has a fast Internet connection. Otherwise, it would be better to use desktop software for faster conversion speed. Some BUP converters also include the ability to burn DVDs. These converters will make backing up one's DVD content in another disc faster and easier.
AS FEATURED ON:
AS FEATURED ON:

DVDs sometimes use BUP files.

By: jamdesign

Free BUP converters may be downloaded online.