What is a Laptop AirCard®?
A laptop AirCard® is a wireless modem manufactured by Sierra® Wireless, designed to fit into the ExpressCard or PC Card slot of a notebook computer. The card provides broadband Internet access by communicating with cellular phone towers instead of telephone lines, cable, or WiFi® networks. To use this modem, an owner must first subscribe to a service plan by a cellular provider. This might be the same company that provides his cell phone service, or a different company.
There is one big advantage to using a laptop AirCard® over any other form of online service: individuals can connect to the Internet anywhere there is cellular service. They don't have to rely on spotty wireless hotspots from hotels or cafes when away from the home or office. Computer users can just plug in the card and get connected from a parking lot, construction site, town car or taxi.
Sierra Wireless makes several types of cards branded for different cellular carriers. Each carrier uses proprietary protocols, so consumers will need to choose the carrier before buying one.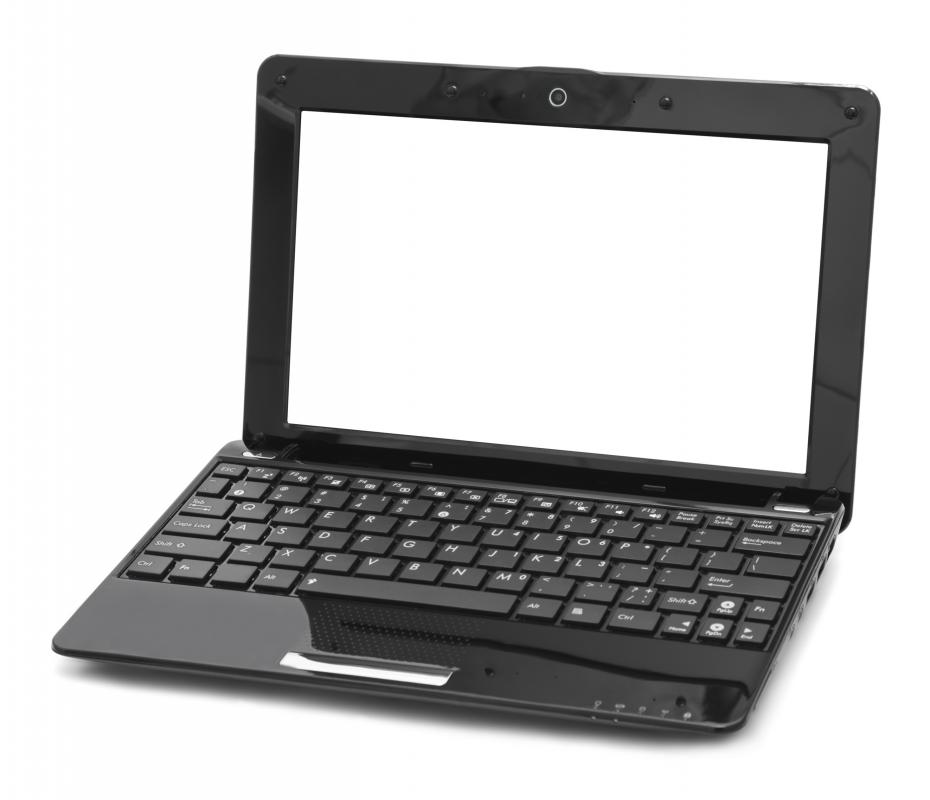 An unlimited plan is likely to be the most cost-effective option for people who expect to use the service frequently. This can be a good choice for business executives who require access on the go or for individuals who do not have Digital Subscriber Line (DSL) or cable access available, but do have cell service in the area. In this case, cellular broadband services can be used at home and on the go.
In some cases, a laptop AirCard® might only be required in emergencies when other forms of online access aren't available. For situations like this, individuals can purchase a 24-hour pass relatively inexpensively, though prices vary. This is the smallest increment of time sold, and expires when 24 hours is up, regardless of how many minutes were actually spent online during that period.
Conveniently, people can use the card on a business trip or vacation, buying a block of time that aligns with the travel period. This could be a week, two weeks, or a month, for example. The card would guarantee online access 24 hours a day, seven days a week, regardless of accommodations or geographic location, assuming cellular service is available.
Along these lines, when shopping for a cellular broadband plan, consumers need to be sure the coverage area suits their needs. In some cases, roaming technology covers extra regions. This is an agreement between carriers to share cellular towers as a way to broaden reach, and if a call gets handed off to a tower owned by a competitor with a roaming contact, the user might be charged extra for the minutes used on those towers. If people require access in regions governed by roaming contracts, they should find out if the plan under consideration includes roaming charges or not.
Once a computer user finds a carrier with the right coverage at the right cost, he can choose the card for that carrier which supports the cellular technologies required. These cards, like cellular phones, can support various frequency bands, so people who will be traveling internationally should choose a card that supports international technologies or tri-band and quad-band frequencies. If the card will only be used locally, the buyer should make sure it supports the fastest technologies available.
Before using a laptop AirCard®, consumers need to read the terms of service contract carefully. In many cases, carriers impose a download bandwidth limit to protect customers from slowed service due to bandwidth hogs. Each megabyte downloaded over the limit will incur an extra charge. Those who plan to download extremely large files amounting to several gigabytes should read the fine print first.