A proxy browser refers to any web browser used by a computer that uses a proxy server to access a website or file the user wants to see instead of connecting directly to it from the user's computer. Proxy browsers allow users to browse the Internet anonymously. Typically, a computer sends a request for a website it wants to view and a server processes that request. Then the server sends the desired website back to the computer. With a proxy browser, a special proxy server processes the request and shows a different IP address — the number used to identify an individual computer — than the user's actual IP address, thus blocking the website from tracing where the web page view came from.
While a proxy browser sounds like a tool only hackers would use, it actually provides many useful, legal services. Shielding a computer's identity keeps a website from tracking the computer or collecting data about the user without the user's permission. It also allows the computer to scan incoming files for harmful threats before opening them. The proxy server is an intermediary server, which means it acts as a middle man between the computer and the website the computer is trying to access.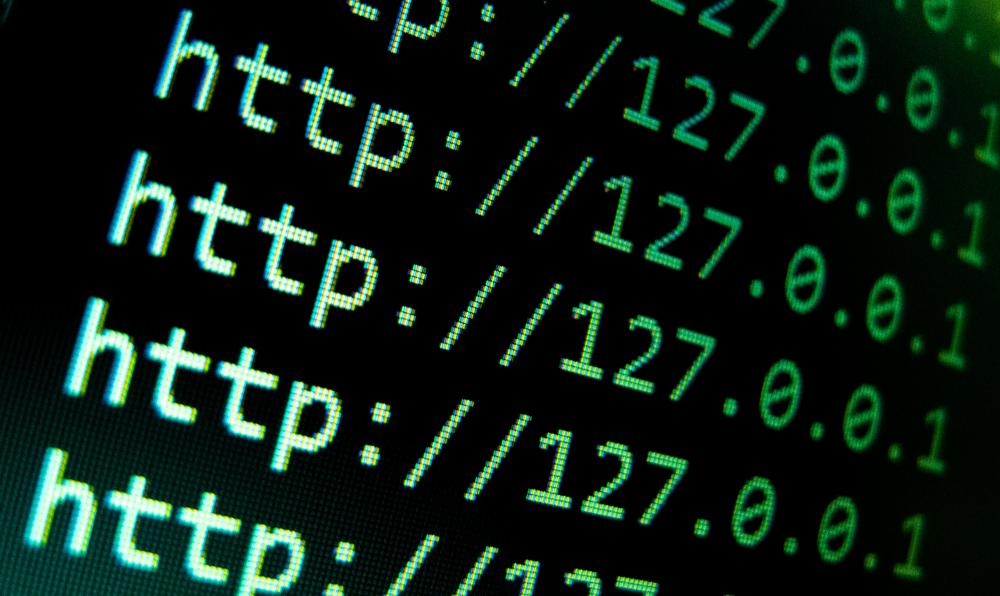 The location of the proxy server may be a separate computer system or a program installed on the user's own computer. To work, the user may use one of two main options. He may choose to search the web for a proxy website. Once he reaches this website, he enters the URL of the web page he wants to view and the proxy website connects him to it while shielding his computer's identity from the site.
He may also choose to visit a proxy server and get the IP address of that server. He then configures his web browser so it directs the browser to the proxy server and thus his browser is now a proxy browser. His computer's identity is hidden as he browses different websites.
Using a proxy browser also gives the user control over what content makes it to his computer. He can set up filters to block certain types of content. If a website does not meet the criteria set forth by the user, the proxy server will block it.
Reverse proxies do the opposite of a normal proxy. Instead of hiding the computer's identity from the server, the reverse proxy hides the server's identity from the computer. This is less popular but is available for those wishing to shield a server's identity from those connecting to it.