What is a Wireless AirCard®?
A wireless AirCard® is a modem that provides online access using cellular technology versus telephone lines, cable, fiber optics or local area networks (LANs). The AirCard® form factor is made to slip into the ExpressCard or PC Card slot of a laptop computer. These wireless modems can also come with a USB adapter or connector to be used with desktops or with laptops that lack a PC Card slot. Cellular carriers provide Internet access to subscribing customers, requiring either a monthly plan for unlimited airtime or a pay-as-you go account.
Internet access through a wireless AirCard® is more expensive than conventional plans, but it offers something standard technologies can't. Using this technology you can get online anywhere that cellular service is available. The only restriction is that the area must be covered by your AirCard® carrier, either directly or through roaming contracts.
In practical terms this increases flexibility, convenience and productivity. Jump on to your company's virtual private network (VPN) from a client location without having to ask the client for LAN access. Utilize cloud computing services from the field as needed without wasting time getting to a hotspot. Be productive from the back seat of a taxi, from a train, or while waiting for a flight, appointment or other engagement.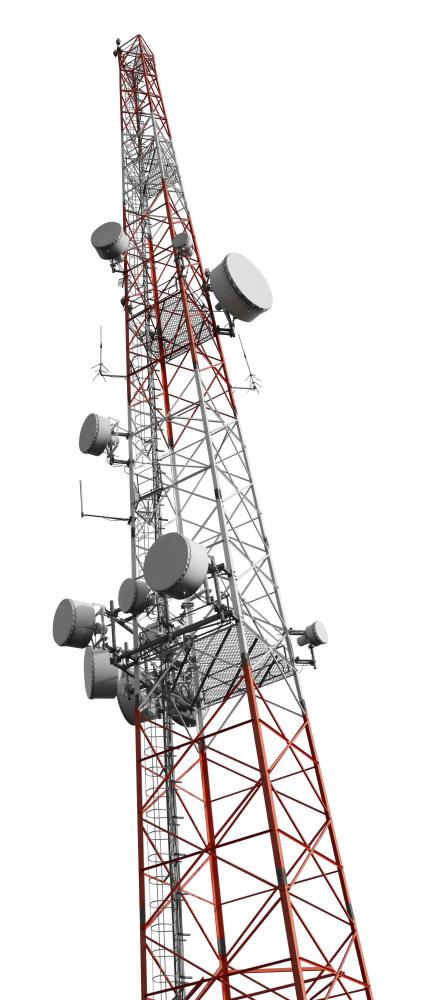 A wireless AirCard® can also be the answer to Internet access when traveling for business or pleasure. Keep in touch with the office, with family or with friends by using voice-over-IP services like Skype®, and talk as much as you like for free. You can also utilize free video conversations if your laptop has a Webcam. Video conferencing is another free option at your fingertips wherever online access is available.
AirCards are manufactured by Sierra Wireless® with each cellular carrier having its own branded, proprietary cards. Before purchasing an AirCard®, choose the carrier that will best meet your needs, then get an AirCard® branded for that carrier. In some cases a laptop might come with a wireless AirCard® built in. In this case the user will be restricted to using the carrier associated with the card, unless a second AirCard® is purchased to use externally.
Coverage, price and plan types are the three areas of concern when shopping for cellular Internet. Most carriers have contracts with competing carriers to lease use of their cellular towers in order to expand regional, national, and international coverage. In some cases when a customer places a call from an area covered by a roaming contract, extra fees apply. Be sure to find out ahead of time if using the wireless AirCard® from such a region will incur roaming charges.
Pay-as-you-go service requires purchasing a block of time up front, after which the service is available 24/7 until the time block expires. This highly flexible service is very accommodating, providing online access when you really need it without obligating you to a recurring monthly fee.
The smallest block of time is typically a 24-hour period. If you find yourself away from home or the office and need temporary online access, a 24-hour pass can be purchased on the spot using your wireless AirCard®. It will connect you to the cellular carrier where you can log into your account and use a credit card to purchase the block. In 24 hours, the pass expires, regardless of the amount of time actually spent online during the 24-hour period.
Longer blocks are also available for business trips, vacations or other travel plans. Buy a pass for a week, for two weeks, or for an entire month. It's up to you.
If you'll be using the wireless AirCard® more often, an unlimited plan is the way to go. Some carriers require a cell phone plan as a prerequisite to qualify for an AirCard® plan. Other carriers offer a discount on the AirCard® plan if cell service is being provided.
When it's time to choose the wireless AirCard®, look for one that supports the fastest, newest technologies and is backward compatible with older technologies that might still be in use in certain areas or countries. If you'll be traveling out of the country, the AirCard® should support both tri-band and quad-band frequencies.
AS FEATURED ON:
AS FEATURED ON:

By: Art Allianz

A wireless AirCard might be built into new laptop models.

By: mdorottya

A wireless PC AirCard® can be used to communicate with cell towers.

By: lassedesignen

With a wireless AirCard, a person can get high-speed Internet access in the back of a taxi.

By: nyul

Wireless AirCards are useful for business travelers.

By: Daisy Daisy

Some carriers require a cell phone plan as a prerequisite to an AirCard plan.