What Is an Anonymous Video Chat?
An anonymous video chat is a form of online communication between two or more people in which little or no information is shared between the people. This is usually done through a third-party program or Internet website, rather than a more formal service such as an instant messenger program. While other forms of video chat often involve the use of screen names, accounts, or other identifiers, anonymous video chat usually contains none of these identifiers and simply allows individuals to chat however they wish. These programs or websites often pair random people together, allowing individuals to "jump" from one chat to another and meet new people.
While video chat has been possible using computers and other hardware connected to the Internet since the late 20th century, anonymous video chat came into mainstream popularity around 2010. Different websites and programs can facilitate this type of chat, and it is often seen as another form of social media in which people can quickly and anonymously meet each other online. Many teenagers and young adults use these programs or sites to meet new people and communicate freely.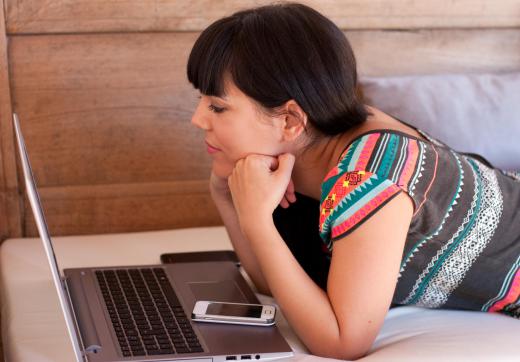 Since these anonymous video chat programs and sites do not require an account, username, or other identifiers, people are able to quickly begin chatting with little more than a computer and a camera. Many of these sites do not even require that users have a camera, allowing for text chat as well, though some users may see this as a dishonest use of the service. Despite the anonymous nature of these programs, many users can still feel "exposed" while on camera, and so may not want to chat with another user not willing to be on camera. One of the most unique features of an anonymous video chat service is that many of them randomly pair users, rather than allowing users to meet in a chat room or otherwise find each other.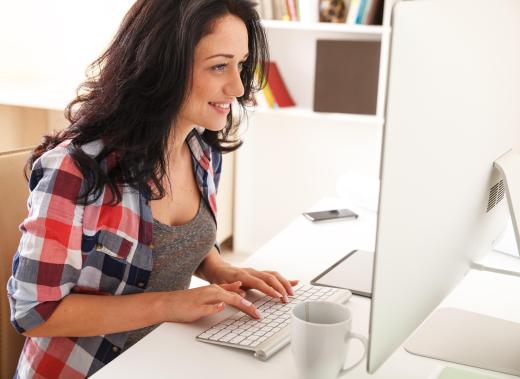 While anonymous video chat programs can be relatively harmless, there is some potential for abuse. There are concerns over the use of such services by unattended children, since there are seldom any tools in place to censor content. Much like any other type of online activity or communication, parents and guardians should be aware of their children's activities and monitor online interactions carefully. This is especially true of anonymous video chat, since it can allow another person to actually see a child using the service, and text chat can allow people to ask questions that may reveal personal information or locations.
AS FEATURED ON:
AS FEATURED ON:

By: asife

Anonymous video chatting can be a fun way to pass the time.

By: SolisImages

Video chatting may be used to flirt online.

By: Scott Griessel

Anonymous video chatting is most popular among teens and young adults, who use these programs to meet new people.