What is an eBay® Warranty?
While eBay® encourages sellers to offer buyers a 30-day return window for non-working merchandise, buyers need additional reassurance that the product will meet their expectations. An eBay® warranty offers this reassurance by guaranteeing the protection of items purchased through the website for up to one year. The warranty plan offers 100-percent coverage for parts, labor and repairs. There is a 24-hour toll-free number available to customers with a warranty, and the turnaround for repairs is usually fast. The plan also has a "No Lemon" guarantee which states that if an item is repaired more than three times within a year, the customer will receive a new one.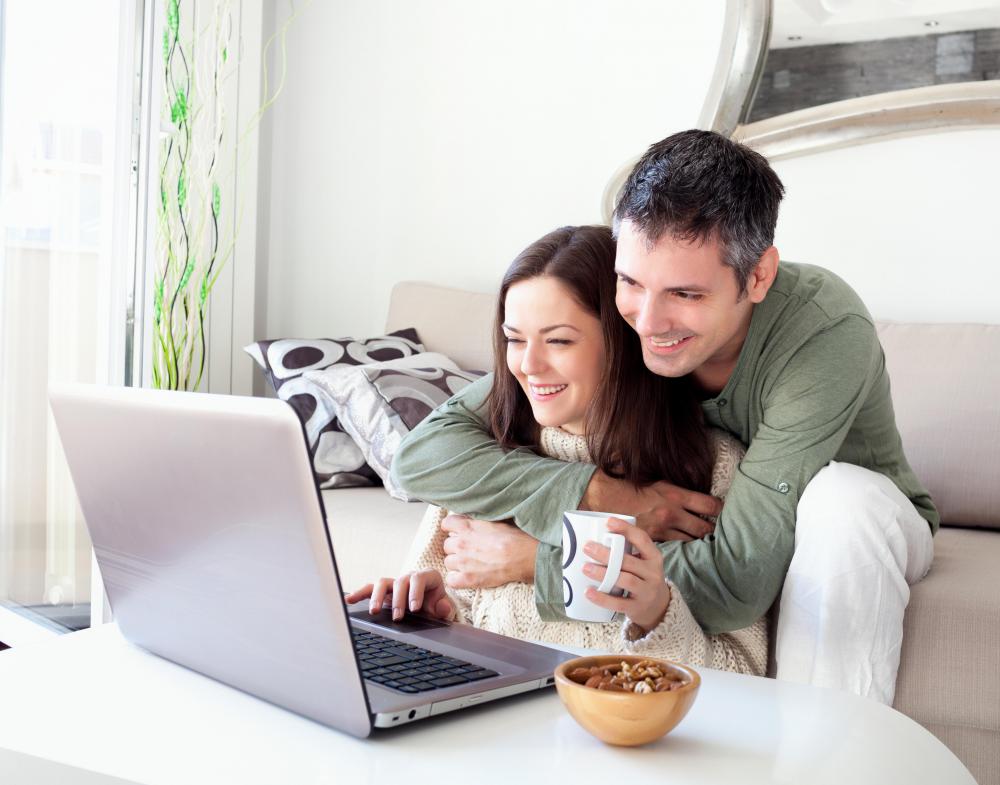 An eBay® warranty is a third-party warranty offered to customers from N.E.W. Customer Service Companies, which is a provider of extended service plans. Plans can range in price from $7 US Dollars (USD) to $300 (USD) depending on the purchase price of the item. Buyers who purchase a plan on eBay® work directly with N.E.W. concerning the repairs or replacement of products purchased from independent sellers on the site. There is no charge to sellers for offering the plan on items they have for sale, and sellers may even receive incentives or bonuses from N.E.W. for participating.
eBay® has two different types of warranty plans available to customers. The Standard Service Plan is offered on products purchased from eBay® sellers without existing warranties. The coverage for these items lasts for one year after purchase. Coverage begins 30 days after the end of the "Buy It Now" date.
The second type of eBay® warranty is the Extended Service Plan. This plan is available for items with an existing manufacturer or seller service plan. Customers have the option of extending the current warranty of the item for 90 days, six months, or one year. Coverage for the item begins after the manufacturer or seller's warranty expires.
New, used, and refurbished items purchased on eBay® are covered by an eBay® warranty — the site does not cover items that are misrepresented by the seller, however. According to the Terms of Service agreement, items with preexisting conditions, used merchandise older than five years, and retail items costing over $4,000 (USD) are also not covered by the warranty. Buyers should evaluate the Terms of Service prior to purchasing a warranty. Depending on the type of service plan, coverage for the item begins 30 days after the purchase.