Sometimes referred to as call diverting, call forwarding is a process that allows incoming telephone calls to be routed to another point of termination. That point of termination may be another extension in the office, a handheld device such as a cell phone, or to any other landline desired. The main benefit is that it allows people to not miss important telephone calls when they are unable to remain at the location where the telephone number usually terminates.
Early examples of call forwarding were in the form of an internal function found in a number of business telephone systems. The feature allowed users to redirect phone calls from one extension to another extension that was on the same internal network. This made it possible to easily re-route calls away from the desks of employees who were out or away for a period of time. Doing so meant that callers did not have to leave messages or redial another exchange in order to speak with someone in the office.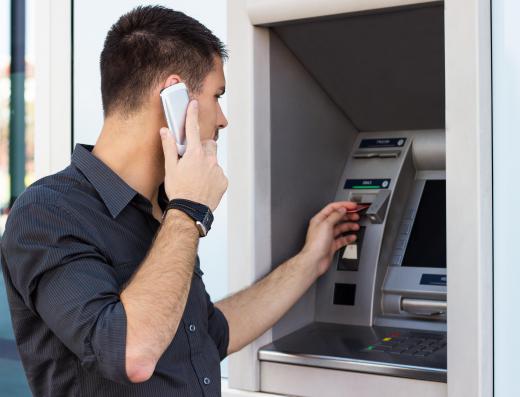 By the latter part of the 20th century, enhancements in telephony made it possible to offer call forwarding to residential customers. No longer a feature requiring special equipment at the point of termination, the feature could be activated by pressing a specific succession of keys on a touch tone telephone. After entering the code, the user could enter the telephone number where any inbound calls should be forwarded. The new point of termination could be any active number exchange, making it easy to forward a business line to a private residence, a hotel, or any other number of termination points.
Over time, call forwarding services became a popular option for people who traveled a great deal. As the technology continued to advance, it became possible to use remote forwarding features to route calls anywhere in the world with relative ease. Generally, the service provider would determine what limits, if any, existed in the ability to use forwarding to reroute calls to other countries or to areas where analog phones remained the norm.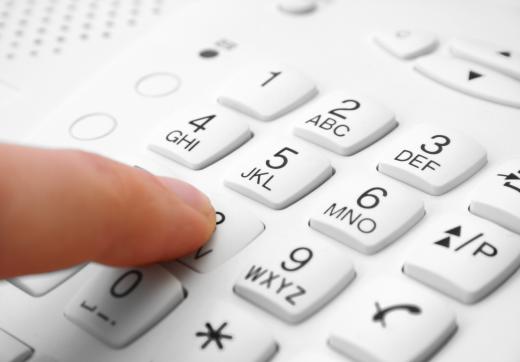 Today, forwarding is often included in basic packages for most residential and business landline services. Cellular call forwarding is also a popular option, and can be initiated by the subscriber. In the event of a problem with the cell phone, service providers can also reroute inbound calls to another point of termination at the request of the customer until the service issue is resolved. Providers of land line telephone services also have the ability to reroute inbound calls in the event there is a problem with the phone equipment or the wiring at the point of termination, such as in a disaster situation.
AS FEATURED ON:
AS FEATURED ON:

By: sanjagrujic

Call forwarding can be used to forward calls to an office number to a cell phone.

By: Darren Baker

Call forwarding can be used to forward calls to a cell phone.

By: Alex

Call forwarding is often included in basic residential landline telephone services.