What is Data Availability?
Data availability typically refers to how available data is when stored in some form, usually in reference to remote storage of data through a network or external storage media. This term is often used to refer to several different concepts, primarily how reliable the data is with regard to people trying to access it, in terms of "uptime," and how quickly someone can access the data. There are a number of different ways in which data is kept accessible, including a storage area network (SAN) and network attached storage (NAS). Data availability is often of extreme importance to computer users, especially businesses, and is a major selling point for external data backup firms.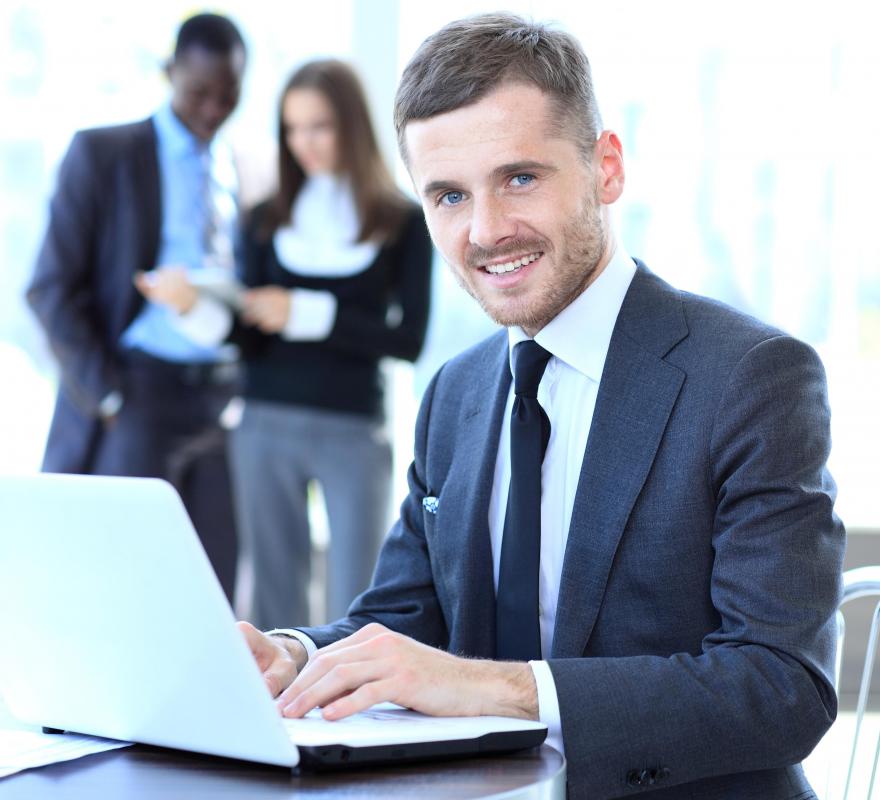 Sometimes called data accessibility, data availability is generally seen as a mark of reliability for companies that provide data storage solutions to other businesses and computer users. Due to the tendency for computer systems, such as internal and external hard drives, to crash or become corrupted due to data errors, many computer users prefer to back up important data on other external systems. These others systems can include a wide range of features and options, but data availability through these systems is often the primary focus for both customers and those running such services.
Among the numerous ways to produce external data storage systems with reliable data availability, two particular methods have become increasingly popular. A SAN system uses a network of external systems that are interconnected to store data and ensure that the data remains available as much as possible. NAS systems, on the other hand, typically connect to an external storage device through a network, and though the systems are somewhat similar, the results are achieved through different methods. In either type of system, however, the goal of maximum data availability is sought through reliable hardware and system redundancy.
The hardware used in an external data storage system will usually need to be as reliable as possible, and not demonstrate crashes or corrupted sectors whenever possible. Redundancy can alleviate the strain on these systems through several different methods. Having multiple systems with the same data can allow several systems at once to be used to access data for multiple users, relieving strain on any one single system, which can also ensure greater data transfer speeds as well. This type of redundancy also ensures data availability in case of catastrophic loss of any one system, making these types of systems more reliable in case of a major emergency.