What is Data Quality Assurance?
Data quality assurance is a collective term for the procedures that are used to maintain the integrity of data that is housed within various databases. Often, the process of maintaining data quality requires such tasks as removing obsolete information, cross-referencing relevant information found in different databases, and in general making sure there are no inconsistencies with the information found within a database or a set of databases. This type of data cleansing is an ongoing process that is considered a key element of efficient data administration.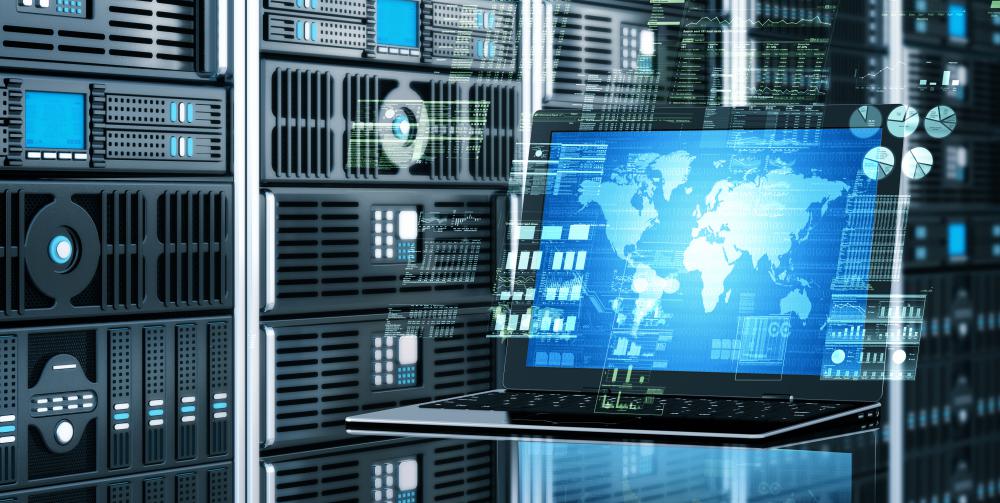 Businesses of all types engage in the task of data quality assurance. Depending on the operating structure of the business, this may involve simply making sure the data stored in individual databases, such as sales database and the accounts receivables and payables, are up to date and accurate. At other times, the process of data quality assurance focuses on qualifying data before it is warehoused in some type of backup format, making sure that the warehoused data is complete and accurate as of the date that the storage process takes place.
The actual process of data quality assurance often focuses on identifying and correcting any discrepancies that may be present in the data maintained by a business or other organization. This type of data profiling would mean making sure that like data in one database was in harmony with the data found in another database. For example, proper data management would dictate that pricing extended to a particular customer should be the same in both the sales database and in the accounts receivable database. Doing so minimizes the potential of customers receiving inaccurate information regarding their current pricing structure when speaking with either the sales department or the accounting department.
In some cases, the process of data quality assurance involves converting data into some common format, so the information can be archived or warehoused. This is not uncommon with data like year-end payables and receivables. By reconciling the data before it is warehoused, the information provides a complete and accurate history for previous calendar years that can be accessed when and as necessary.
One of the side benefits of data quality assurance is that in the event of a systems crash, the qualified and archived data that is in storage can be used to partially reconstruct crucial databases. For example, if a company server crashes, the archived data saved on disks or even an online data storage site can be retrieved and loaded onto a new server. This leaves the task of reconstructing any data that was entered since the last systems save was performed, rather than having to reconstruct months of information from manual records or pay exorbitant amounts of money to have a data recovery service attempt to extract the data from the crashed server.