What is Estimating Software?
Estimating software is used by contractors, builders, and other construction professionals to aid in estimating the cost of a construction project with the goal of submitting an accurate bid. Estimating software is designed to save costs by defining jobs and automating mundane tasks through the use of databases. It also ensures that no information is left out of the estimation process.
Estimating software can cost a good deal of money, depending on the vendor and the software features. However, good estimating software can save a contractor money by ensuring bids are more accurate, thus reducing overruns and unexpected costs. It also serves to help contractors improve the overall bidding process.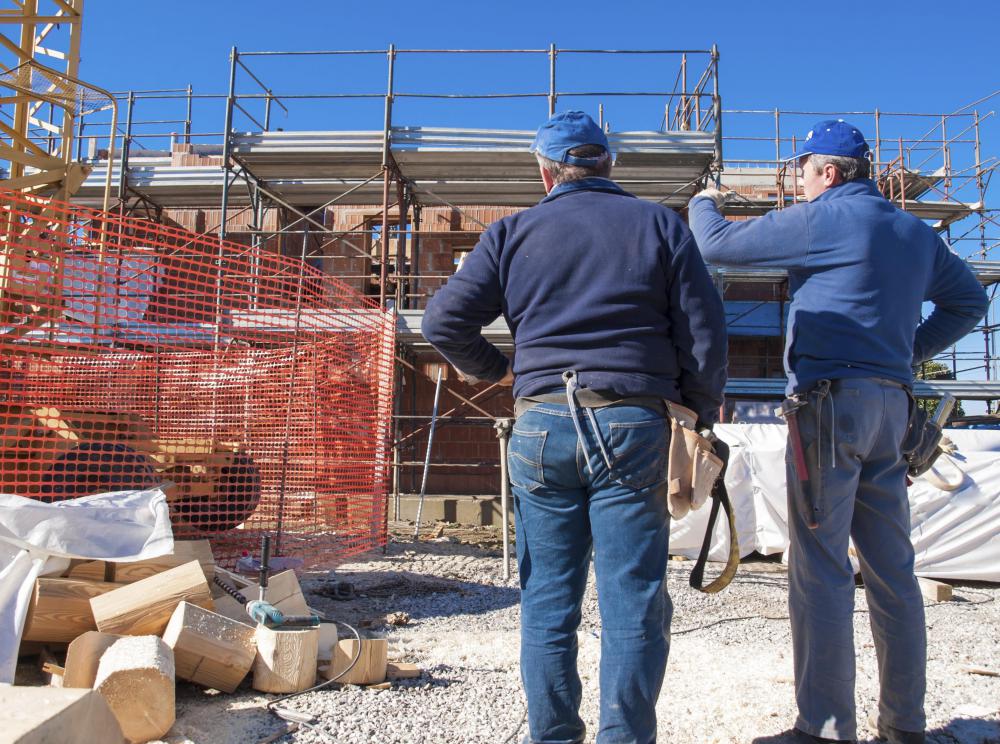 Bids that are too high will mean another contractor gets the job, while low bids mean lower profits for the contractor. Overestimating materials can result in purchasing more than is needed for the job. This money is wasted if the materials cannot be used on another job.
The main benefit of estimating software is the way it automates job costing. The software typically comes with a database of construction costs, updated monthly by subscription. Many builders will prefer to keep their own database for job costing so that the software will more accurately reflect local costs and price fluctuations in the market.
Simply having material and labor costs at hand makes the estimator's job easier. Estimators can also use the software to define a job's materials and labor hours. The software takes this definition and calculates the job cost from a database of labor and material costs. In this way, the estimator only needs to choose a job he has defined in the database and the software does the rest. This minimizes the chance that some procedure or material will accidentally be left out of the equation.
Another benefit of estimating software is that it allows the builder to look at the final job costs and compare them with the initial bid. Bids can then be reviewed to see how they can be made more accurate. The estimator may decide to alter the definition of a particular job within the software database, calling for less of a material or fewer labor hours.
Estimating software often incorporates other features particular to the estimator's job. It may print a quote letter based on the input. In addition, some software can serve as financial software to keep track of the business's finances. These estimating software packages are often designed for the contractor who runs a small business.