What is Garage Design Software?
Garage design software is software that helps homeowners design garages on computers in the comfort of their own homes. Generally, it relieves the homeowner of the extra responsibility and expense of hiring a professional contractor and interior designer to realize a new garage. With garage design software, a homeowner can organize and view his ideas in virtual form before spending money on materials for construction.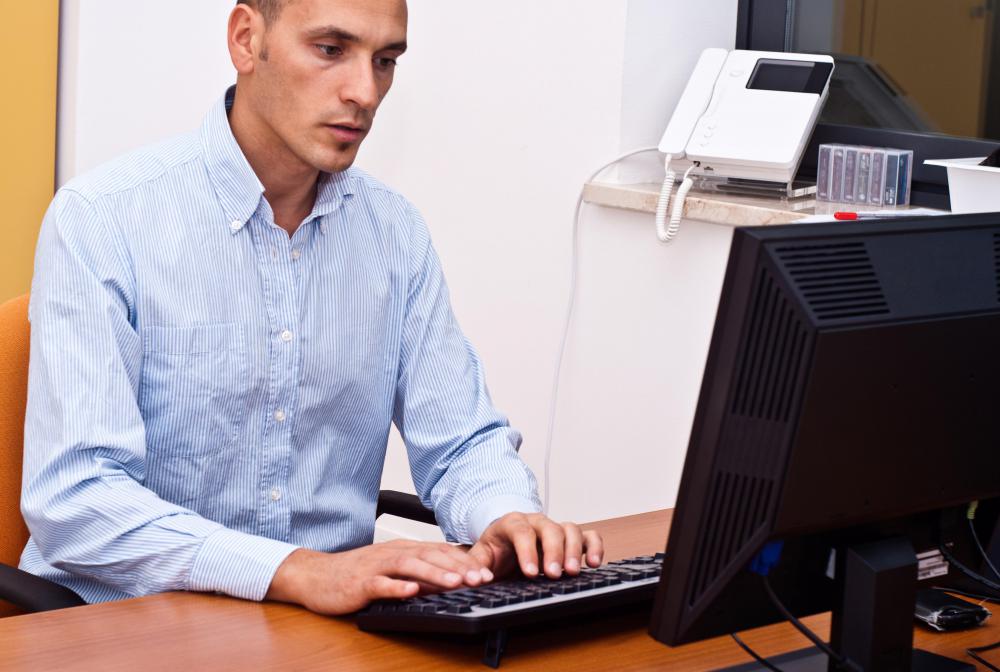 The features of garage design software depends on the manufacturing company. However, it is not uncommon to come across software that allows the user to create and view 2D floor plans, 3D artist impressions using still images and interactive setup models in which the user is allowed to virtually "walk around" his new garage. The software may also allow for the manipulation and planning of smaller details, such as picture hanging arrangements. In addition, the software can help the user manage real tasks by creating a design log and a construction time line. Users may also appreciate some software's ability to create and manage a project budget, as well as a materials log and other practical necessities that a do-it-yourself home project requires.
Garage design software is usually available in stores devoted to selling computers and software. Some websites may offer interactive garage design software which allows users to create accounts, use the software online and save and print their plans. Temporary subscriptions may be available for homeowners who only want to use the software for a very short period of time. Subscriptions require monthly fees, but they offer the advantage of having software being automatically upgraded as updates arise.
Professional versions of garage design software are also available for those who make a living in the industry of home design. However, professional versions of the software may be more difficult to find. Specialty shops are more likely to have professional versions of garage design software than the average software store. It should be noted that the average user should not anticipate a need for professional software, unless his designs are extremely detailed or complex.
While it may be tempting to download free garage design software, users should know that free software is usually limited in nature. Features are likely to be few and users may not be able to perform basic operations like saving their work. Free software is usually offered on a trial basis and is a way for software companies to introduce the fully-featured software to users upon purchase.