What is Information Visualization?
A picture is worth a thousand words. Information visualization is the method of presenting information as a visual representation to help in the understanding of unrelated data elements. This helps to correlate casual relationships of data into examples of meaningful information.
In the area of problem solving, visual representations of data have proven to be the most effective way of communicating information. Information visualization is used daily throughout society in the forms of weather maps, geospatial technology, graphs, and maps. The primary benefit of using pictures to represent data is the unique ability to disseminate relevant information quickly as compared to interpretation provided by reading basic words and numbers.
The art of information visualization has become a mainstay within the computer science community. It is considered a cognitive science that builds on the area of information design and computer graphics. The idea behind information graphics is to present a picture to represent a process, which is easier for the human brain to comprehend quickly as compared to reading text.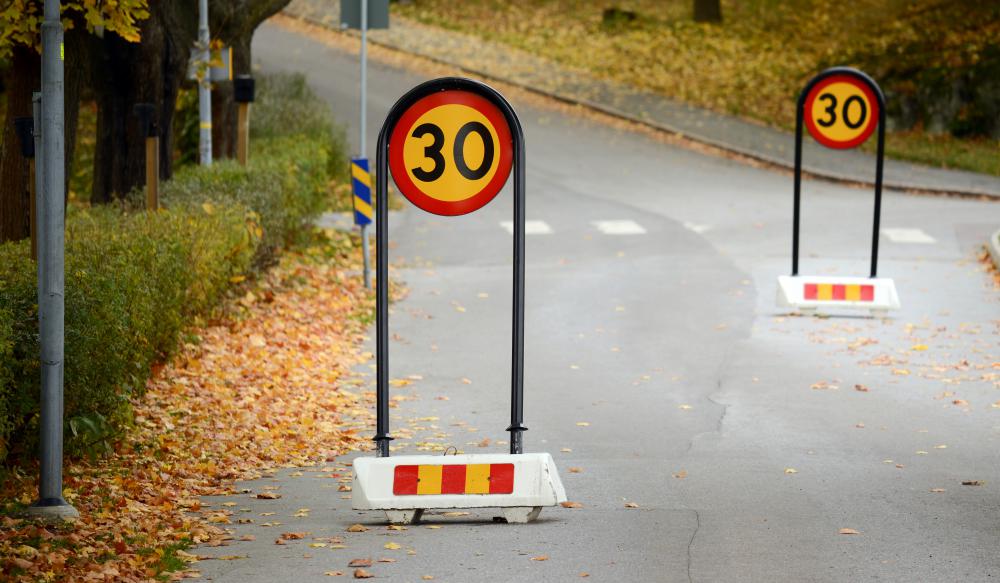 The natural disaster and weather monitoring community was one of the first industries to use information visualization. By presenting the entire world as a map of sensors, which monitor water temperature, jet stream movement, and seismographic reading, humans can quickly identify complicated data elements with impending disasters. This process has transformed millions of data elements and factual points of reference into an understandable map that presents weather trends into a visual representation.
Information graphics is another example of information visualization in its most simplistic form. This type of visual representation can be seen in road signs, traffic signals, maps, and how-to manuals. Crime analysis and war planning are both areas where complicated non-relational data must be correlated and interpreted to determine the best action for deploying resources in critical areas. Visualization techniques help authorities get a better understanding of the relationships and infrastructure of multiple data elements and allows them to better prepare and deploy resources.
Environmentalists have found that using geovisualzation techniques has produced a better understanding of the impacts on the natural resources throughout the world. By implementing time-sensitive maps or visualization transformation of tree forest erosion, oil depletion, and natural resource usage, governments get a better understanding of the impacts of depleting the natural resources available to humans. Presenting information as simple facts and figures typically does not bring an understanding that is needed for complex problems.