What Is Interactive Data Visualization?
Building a presence online is like building on a volcano; every tremor can be recorded and analyzed in order for residents to prepare for a potentially massive event. With the advent of Web 2.0 standards, custom interactivity between users and Web sites generated large quantities of real-time user data. Interactive data visualization tools emerged to quickly turn such information into knowledge; relying on powerful graphical representations of data, organizations and common users now have the ability to see, comprehend, and analyze global trends emerging in real time. Such software helps organize data for many user purposes, such as instantaneous analysis of financial markets, social media trends, and customer interactions; tools assist users in managing feedback and responses to markets or customers. These visual information products often consist of charts, scorecards, maps, and gauges, which illustrate data in multifaceted, clear, and inviting ways; additional advantages of these platforms include industry-specific, complex search functions, analytics, data mining techniques, and decision support tools.
Interactive data visualization represents a form of logical analysis presented in typically digital formats. Such tools assist researchers to better target goals and give appealing demonstrations of insights for more effective organizational planning. A world of population data can be customized for the needs of individuals and organizations who rely on accurate, up-to-date information.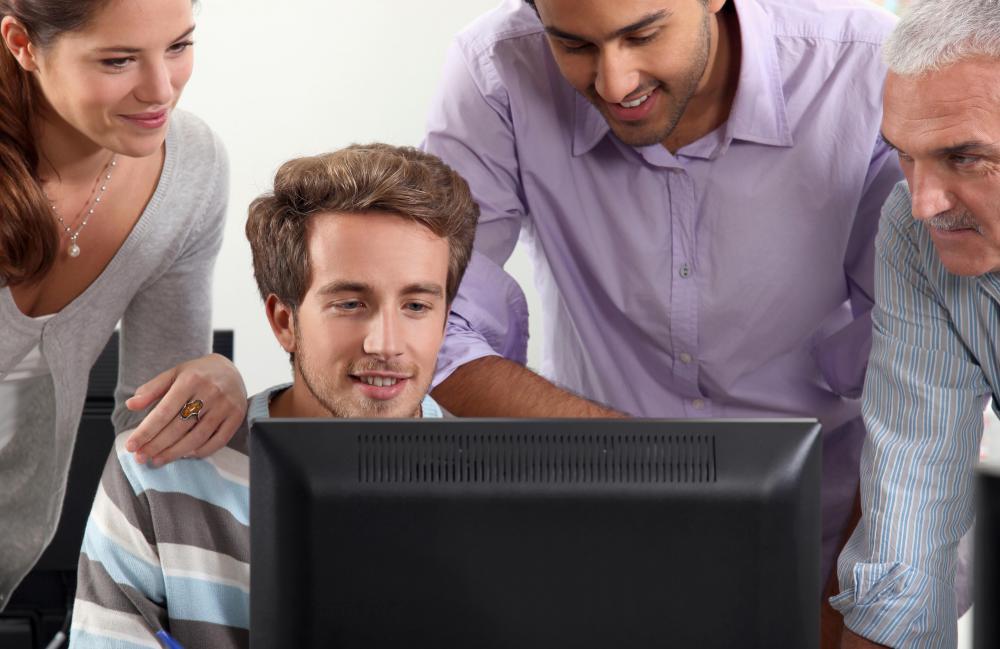 Common examples of interactive data visualization can include anything from geographical street maps to Web site usage trends, social media dynamics, and global Internet activity. Tool faces often consist of dashboards, or user control panels, which contain key elements to be measured. These dashboards are often arrayed with various blocks of information in different formats. Graphical and numerical information can be presented for ready analysis. Modular formats permit mixing and matching of graphs, charts, and written information, and sometimes permit animated presentations as well.
Most of the time, information is illustrated in traditional formats like bar or pie charts, line graphs, and other metrics. Occasionally, however, innovative applications can dazzle viewers with dynamic, visually striking data reports. These high-tech tools of interactive data visualization provide instant graphical responses to real-time population changes, trends, statistically significant tests, or emerging risks. High-speed broadband networking and high-powered computer processors operate with more dynamic digital formatting to permit instantaneous data manipulation in two directions — from the world to the researcher, and from the researcher to the world.
Measurement of data online is usually referred to as analytics. This study relies on traditional statistical methodology and business strategies, but must keep pace with blazing changes on the technological landscape. Comprised of powerful software, interactive data visualization faces a world of complexity and, ideally, distills it into clear, actionable data. That is to say, it clarifies vast quantities of information into digestible graphics. Aiding users with this key difference between information and knowledge, it also helps dial in actionable and profitable insights.
Other varieties of interactive data visualization can include mind maps. These consist of various elements linked together randomly, often used in creative brainstorming and innovation. Tools may aggregate information sources like news or other social activity presentations into a single user interface. Heat maps demonstrate mouse tracking or eye movement trends in much the same way a thermal camera detects heat sources, to help develop better user interfaces and information architecture. In short, these tools are employed to detect the ever-flowing subsurface forces interacting and occasionally erupting from the dynamic geology of the Internet.