Naked Digital Subscriber Line or naked DSL is broadband Internet service without telephone service, targeting people who have foregone landlines for mobile phones. Also called dry loop, dryloop, or unbundled DSL, naked DSL makes affordable, high-speed Internet available to all telco customers. Naked DSL costs a little more than its bundled cousin, but can still be cheaper than cable Internet alternatives.
DSL is a service that uses standard copper telephone lines to deliver an "always-on" high-speed connection to the Internet. The only equipment required is a DSL modem, and if networking, a router. Equipment can be purchased by the subscriber or supplied by the Internet Service Provider (ISP) for a fee. Self-installation is painless and quick, with customer service technicians available if help is required.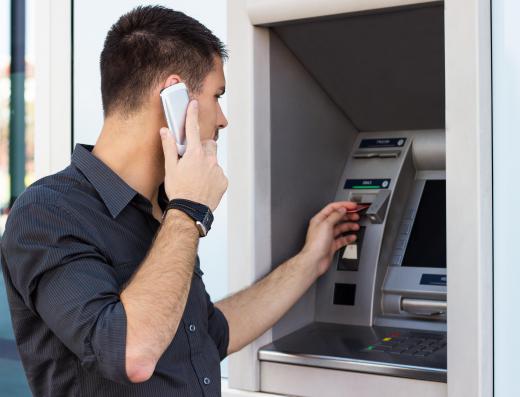 DSL service competes directly with cable Internet provided by the local TV cable company. Cable Internet tends to be more expensive than DSL, but typically offers a faster plan. DSL subscribers usually have more flexibility, able to choose from a tier of plans that start for far less money, albeit at slower speeds. Plans that overlap in speed with cable plans are generally a little less money when served up by a DSL provider. Cable can also lack choice, sometimes offering a single high-speed plan at a premium price. However, cable can also bundle TV and optional digital phone services, potentially creating savings in other ways.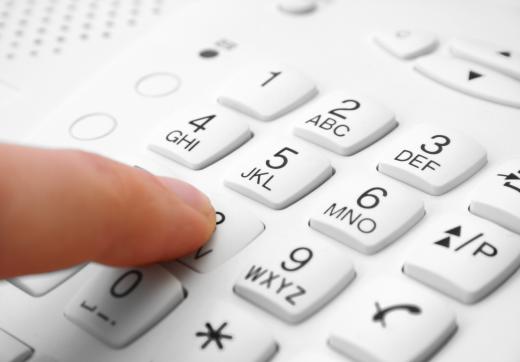 The offerings for naked DSL might be restricted to fewer plans than bundled DSL, and because it's a little more expensive than bundled DSL, you won't see quite the savings between it and cable, but it is still likely to present a savings. Aside from price and potential differences in plans, the speed of your naked DSL service will be no different than bundled DSL. However, there is one factor that will affect DSL speed.
As always, the distance between your physical address and the nearest DSL Access Multiplier (DSLAM) influences the actual speeds you'll enjoy with DSL, with closer customers attaining the higher end of the plan's range than customers who live further away. Cable Internet customers are not affected by location, but cable speeds can fluctuate depending on the local load, or number of people in the area using cable Internet at any given time. As the load gets high, speeds can decline.
A few companies offering naked DSL include AT&T, Earthlink, Verizon, and Qwest. Even with naked DSL activated there is no dial tone, leaving the DSL signal "naked" on the line, giving rise to the name. For people who might have had dial-up plan before giving up the landline, even the slowest naked DSL plan will seem lightening fast compared to the glacial crawl of dial-up service. For those ready for something closer to cable speeds, a naked DSL plan should be available to suit your needs and budget.
AS FEATURED ON:
AS FEATURED ON:

By: sanjagrujic

Naked DSL targets people who have given up landlines and solely use mobile phones.

By: Alex

Even the slowest naked DSL plan will seem lightening fast when compared to dial-up service from a landline.