At the moment, there are thought to be around 100 million hosts and 350 million users actively using the Internet. This number is doubling each year. An Internet Protocol (IP) address is needed for computers to communicate with other computers or web servers. IP works by finding out exactly where your computer is and sending information to you.
The actual number of IP addresses available is around 3.3 billion. With the huge growth in the Internet, there are simply not enough addresses available. This is where Network Address Translation (NAT) comes into play. It allows a single device to act as an intermediary between the Internet and a local network. This effectively means that a single IP address can be used for an entire group of computers.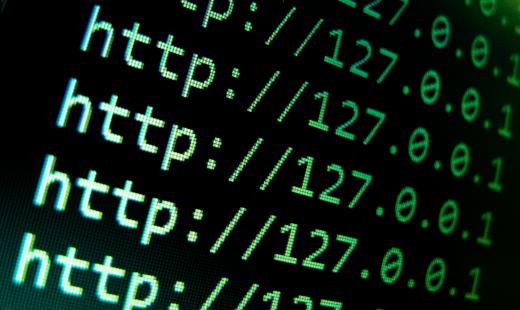 NAT was developed by Cisco. It is used by an appliance, such as a computer or firewall, which sits between an internal network and the outside world of networks. The NAT works in many different ways. There is the Static NAT, which directs an unregistered IP address to a registered IP address. This is very useful when a computer needs to access another computer from outside the network.
There is also the Dynamic NAT, which directs unregistered IP addresses to registered ones from a collective of registered IP addresses. NAT can also use overloading, whereby multiple unregistered IP addresses are directed to a single address using various ports. Each computer on the private network uses the same address but is given a different port number. Basically, the port is an extension of the IP address.
Most businesses that have computers connected to the Internet use NAT. A University, for example, can have hundreds of computers installed for both staff and students. With the advent of the Internet café and online gaming establishments, there is a greater need than ever for the NAT. Think of the NAT as the first port of call when another computer is trying to access yours via the Internet. This computer will "ask" the NAT to be put through to you instead of contacting you directly.
At the moment, there is a system under development that is redesigning IP addresses. Called Ipv6, it will not be available for several years because the entire structure of the Internet will need to be modified. At the moment, then, NAT is the best and safest method we have to enable computers to talk to each other.
AS FEATURED ON:
AS FEATURED ON:

By: iinspiration

A NAT can direct an unregistered IP address to a registered one.