What is the Best Spam Protection?
Getting the best spam protection depends on several factors. The best option is to take all practical steps to protect yourself, and to keep data from becoming stolen by others. This includes not filling out forms online from sources you do not know personally, and staying away from as many unfamiliar websites as possible. The next part of spam protection is buying a good software product meant to protect from harmful sources.
Some spam is delivered directly via e-mail. Other spam may come in the form of ad-ware that attaches itself to your Internet browser. This may take the form of annoying pop-up ads, or something a little more sinister and harder to deal with. Therefore, when considering spam protection software, it is good to find a product that will protect both your e-mail operation, and Internet operation. These products may come packaged together, may be bundled together, or may be purchased separately, depending on your need.
Spam protection is particularly important for newer computers, as many will want to protect their investment. That is why many computers will come with a trial version of antivirus software. This type of computer protection is all inclusive, and while spam may be a large part of what it does, it will also protect against computer viruses. However, it may only last from 30 to 90 days before purchase is required for protection.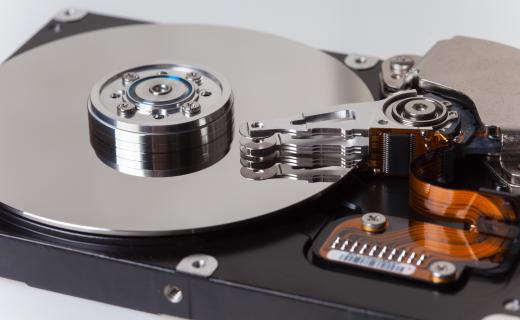 For those with older computers, good protection is still very important. Many older computers have years worth of data on them. Therefore, getting a malware infection that is hard to get rid of may mean wiping the hard drive, and doing a complete reinstallation of the operating system. This means everything on the drive will be lost. Spam protection can help prevent this from happening, but no system is invulnerable.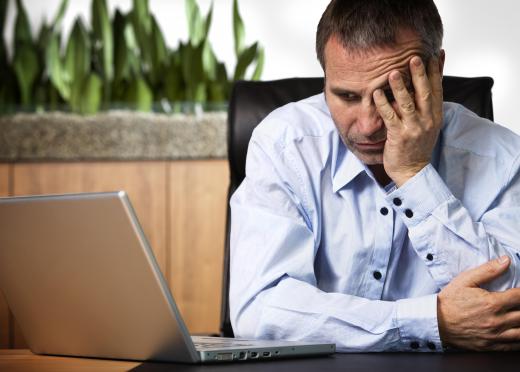 While wiping the hard drive may be an effective way to get rid of spam, the best antivirus software packages often comes with two ways to protect. The first way involves proactively defending the computer from unauthorized downloads. The second way is by scanning and deleting spam, spyware and virus software already on your computer. The best spam protection will offer both methods. In most cases, this will make a complete format and reinstall unnecessary.
The best bet for computer protection is to go to a local computer software retailer and check out the products offered. These will usually be comprehensive, name brand programs with good reputations. If you choose to download spam protection from an online source, make sure it is a company that can be trusted. Usually, shopping at a retailer is also a good way to judge which sources you can trust online.
AS FEATURED ON:
AS FEATURED ON:

By: alexskopje

Spam often contains malware, which can damage a computer.

By: merydolla

Wiping a hard drive is an effective way to get rid of spam-causing malware.

By: lichtmeister

Spam protection is essential for those with new computers.