What is the Session Initiation Protocol?
The Session Initiation Protocol (SIP) is a multimedia Internet Protocol (IP) networking standard for digital signaling defined by the Internet Engineering Task Force (IETF). It specifies instructions used to initiate, administer, and terminate communications sessions between two or more participants using digital networks and devices in a secure fashion. Session Initiation Protocol is a core component of network applications that provide single- and multimedia Internet chat, instant messaging, Internet telephony, teleconferencing and telepresence, as well as event subscription and notification services. Session Initiation Protocol works in the application layer of the Open Systems Interconnection (OSI) communications model, as does Hyper Text Transfer Protocol (HTTP) and Simple Mail Transfer Protocol (SMTP). Session Initiation Protocol continues to evolve as the convergence of media around digital IP networking standards leads to new applications.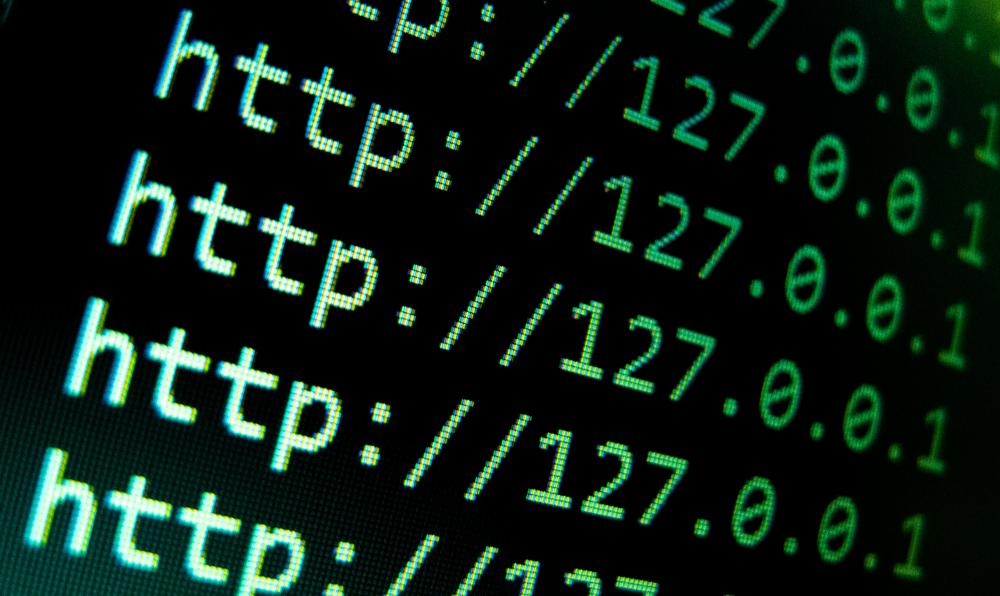 A text-based, request-and-response protocol, Session Initiation Protocol enables single media and multimedia communications between two or more parties by initiating, modifying, and terminating communications sessions. Its four main functions establish the user's location by network address, settle and adopt a set of communications features common to all participants, manage call sessions as participants join, drop out or are transferred, and change session features while in progress.
SIP was designed with flexibility in mind and to be modular in nature. Session Initiation Protocol fulfills a narrowly defined set of Internet communications functions in what is meant to be a simple and effective manner. It is designed to be independent of the underlying transport layer. Hence, it runs across networks based on Transmission Control Protocol (TCP), User Datagram Protocol (UDP), and Stream Control Transmission Protocol (SCTP).
Session Initiation Protocol is only involved in tasks in a communications session to do with signaling. SIP is commonly used alongside other OSI Application Layer protocol standards to deliver fully functional single- and multimedia communications services across IP networks to all manner of IP devices. For instance, SIP may work in tandem with HTTP, Extensible Markup Language (XML), Simple Object Access Protocol (SOAP), Voice Extensible Markup Language (VXML) and Web Service Definition Language (WDSL) in a communications systems platform. Real-time Transport Protocol (RTP) is used by Session Initiation Protocol applications to carry streaming voice and video communications. SIP clients typically connect to SIP servers using TCP or UDP on port numbers 5060 and 5061, which are generally used to carry non-encrypted signals as well as those encrypted with Transport Layer Security (TLS), respectively.