What is Website Maintenance?
Website maintenance is an activity designed to keep a website running smoothly. It may be done on a regular basis, or scheduled as needed. In some cases, access to the website may be temporarily restricted while maintenance is performed, in which case a notice may be sent to users ahead of time to make them aware of the fact that the site will not be available during a specific time period on a particular day.
One reason to perform maintenance is to update the website. It is important to keep information up to date and to make sure that the systems used to run the site are also current. Having the latest programs on the backend will keep the website more secure, in addition to allowing people to keep up with changes. It will also improve user experience on the site, which can be very valuable for those that want to build and retain large user bases.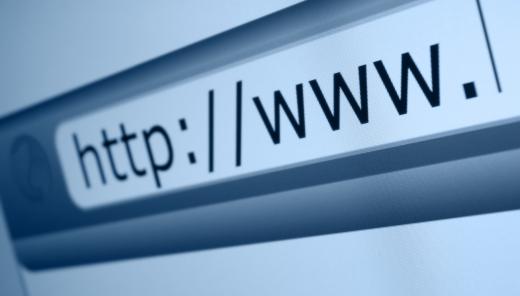 If a site is going to be disabled while it is worked on, it may be put into maintenance mode. During this time, a notice appears on the site explaining that it is temporarily unavailable, ideally with a note stating when the site should be back. During maintenance mode, major maintenance tasks can be performed without having to worry about keeping the site functional for users at the same time. This can include everything from changing a content management system to installing new tools on the site.
Maintenance is also performed when there is a security threat. It may be done to close a security hole, to address problems caused by a hacker, or for a variety of other reasons related to security. In this case, it is important to take the site offline so that the problem can be fully explored without concerns about interference. Certain security programs may automatically launch the maintenance mode if they suspect that the site has been compromised to prevent further damage and to protect users from malicious events.
Regular website maintenance is critical to the function of a site. If people put off maintenance tasks, they may find that they have much more work to do when they do decide that it's time to update their sites. Many content management systems include built in maintenance functions that make it easy, such as automatic updaters that will fetch and install upgrades when clicked.
AS FEATURED ON:
AS FEATURED ON:

By: jamdesign

In order for a website to run smoothly, website maintenance should be conducted on a regular basis.

By: Artur Marciniec

Website maintenance may be performed to address a security threat from a hacker.

By: Eugenio Marongiu

Website maintenance may be performed to update a website.

By: bloomua

Website administrators often need skills in online marketing and social networking.