How Do I Backup Computer Software?
There are different ways in which you can backup computer software, though in general these all involve making a copy of the software or of your user files related to that software. You can typically make a backup of a program by burning a copy onto some type of media disc for your own personal use, though this depends on the terms of use for that software. If you cannot legally backup computer software in its entirety, then you may be able to backup your user data and then use that to accompany a reinstall if necessary.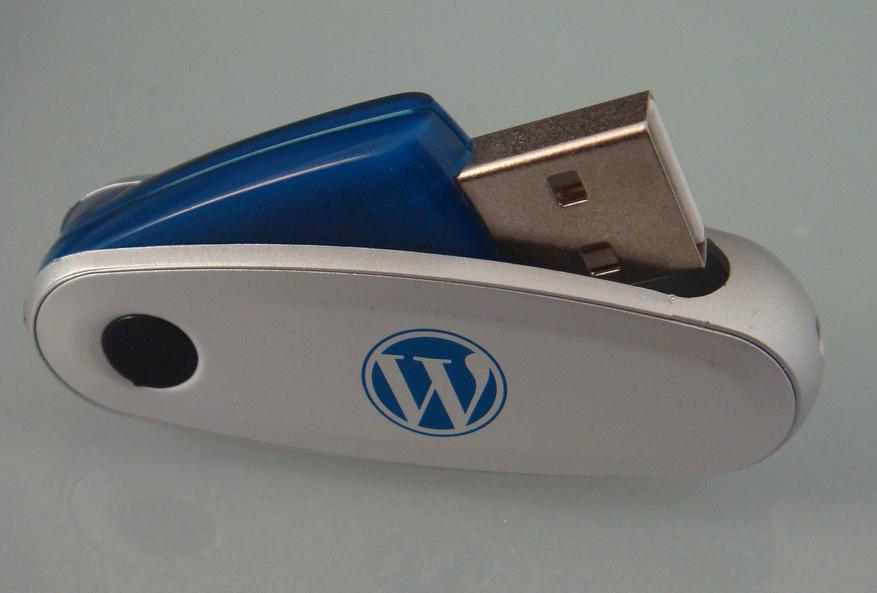 To backup computer software, you should first be sure you are going to back it up in a way that is legal and does not violate the terms of use for the software. Most software requires that you agree to an end user license agreement (EULA), which includes the terms of use. This indicates if you are allowed to make physical copies of a software program for your own personal use; some programs do allow you to make a single copy as backup.
If you are allowed to make a copy, then you can backup computer software by burning a copy of that software from the installation disc provided with the software onto a new physical disc. You should be sure to make this copy directly from the install disc to a new disc, as manually copying the files from one disc to another can corrupt file associations needed to actually perform the installation. If you have install files that you downloaded, rather than an install disc, then you can backup computer software installers simply by copying them to a disc or other format such as an external hard drive or flash drive.
Since you may not be allowed to backup computer software in this way, you may instead need to simply backup your data for future installation. You can save any user data you have generated onto a hard disc or secondary drive, in case your computer or primary drive fails. This allows you to still utilize your personal and user data if you need to create a clean installation of the software. If you wish to backup computer software you have created, then you should typically ensure you have multiple copies of the program on numerous forms of physical media. External storage on a remote server can also provide sufficient backup for your files.