How do I Build a Website?
These days it seems that there is a website for every business; for every man, woman and child, and this is probably because building a website is rather easy. There are a number of intuitive web builders that people can use to create websites without having to learn any kind of code. There are also companies that can be hired to help build a comprehensive, professional website. From large websites such as websites for museums that are populated with images from the permanent collection to simple websites in which people can post photos and updates about their kids, it is easy to build a website with just a little bit of help.
Individuals or companies that want to build a website that will have dozens of pages and lots of information that must be presented in an organized manner may want to begin the process by hiring a consultant or a web-building company to help them out. People who are looking to slowly build a website might want to, instead, invest in a website-building program that will allow them to learn how to built the site as they expand. Many of these kinds of programs offer tutorials and assistance for people who are just starting out and to instruct long-term users in how to make the most of new options.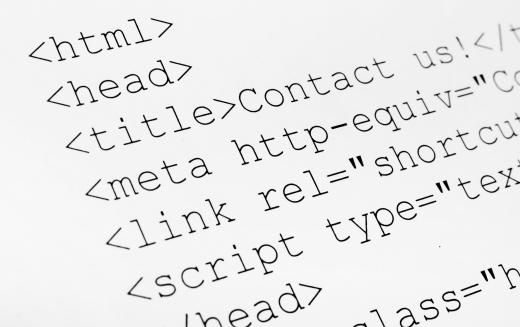 There are also a number of books and guides that teach readers how to build a website. It is important, however, to purchase the most recent editions as older editions may have information that is out of date or obsolete. For people who are very serious about learning how to build a website and want to learn quickly, there are also many courses available. These courses can be taken as part of continued learning programs at local colleges and universities. There are also online courses that teach students how to build a website.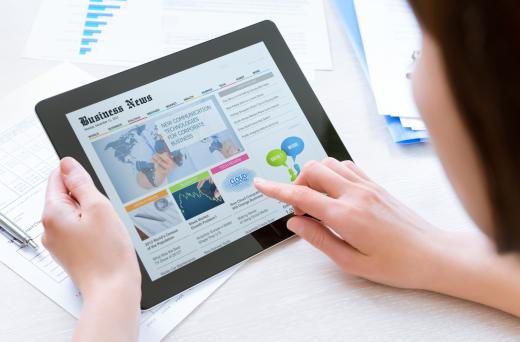 A personal website is usually much easier to build than a professional website. A professional website must have a certain look and flow to the content that fits in with and helps to extend the brand of the business that it represents. A personal website, on the other hand can be much more casual in both its content and its format. As such, many people learn to build a website by creating a personal website and then use those skills to later build a professional website for their business or professional services.
AS FEATURED ON:
AS FEATURED ON:

By: Nikolai Sorokin

A website designer can code and build a website for those who do not have experience designing webpages.

By: bloomua

Professional websites are often more difficult to build than personal sites.