How Do I Choose the Best 2D Animation Software?
When considering the best 2D animation software for your needs, you should keep in mind the various features you might need and the file types you want to work with. Different programs can include a variety of features and functions, so you should keep in mind any particular tools or options you need from such a program. You should also look for software that can import the types of files you work with, and can also be used to create files that meet your needs. Any 2D animation software you choose should also work with your operating system (OS) and be the right price for you.
2D animation software is a computer program that can be used to create animated videos using two-dimensional (2D) images rather than three-dimensional (3D) models. There are many programs you can use to create 2D animation, so you should look for one that includes any tools and features you want. Some programs include tools to create or edit images once you import them, while others do not have such options. You should also consider features like an effective graphical user interface (GUI), the ability to add audio to your animation, and a timeline to make it easier for you to control and adjust your animation.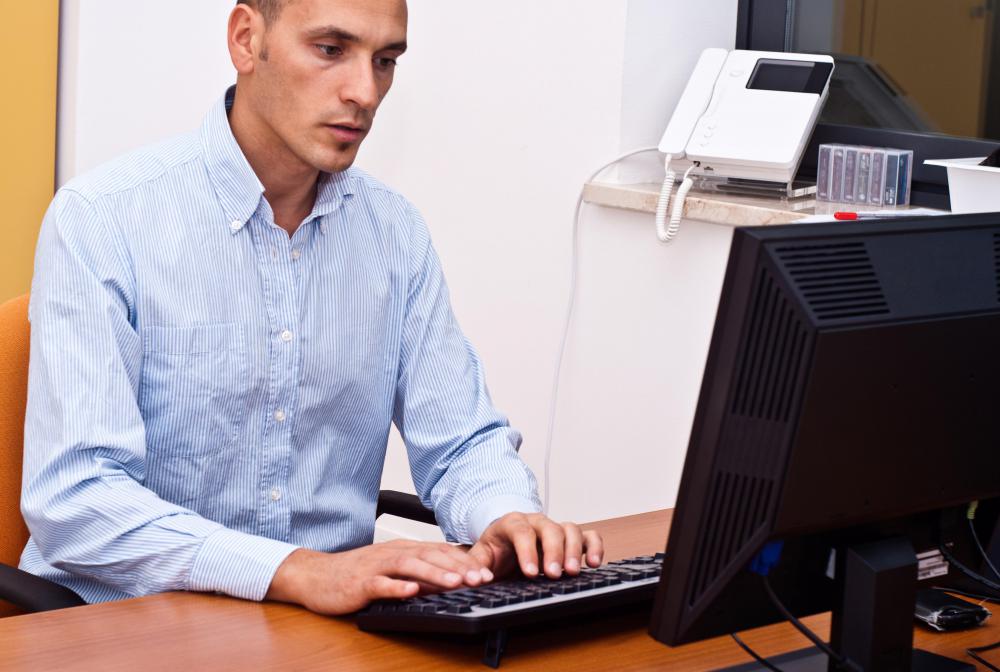 There are a number of different file types you can use to create still images for use in animation, so you should look for 2D animation software that can utilize the file types you use. The program you choose should be able to import and open any images you have already created, and software that can incorporate audio should be compatible with audio files you have. There are also different types of video files that can be created with 2D animation software, so you should choose a program that can create output files that meet your needs.
Any 2D animation software you consider should be compatible with any software and hardware you already have. The OS you use, for example, may limit or restrict what programs you can choose, and if you use an art tablet or other input device, then you should be sure to choose software that can function with such hardware. Animation programs are available in a wide range of prices, from expensive professional software to open source freeware. Any 2D animation software you choose should provide you with the tools you need, while also having a price that is appropriate for how you plan to use the program.