How do I Choose the Best Camera Phone?
Many cell phones, even basic ones, are now equipped with cameras. Cell phones with higher quality cameras tend to be more expensive due to this feature, but many people appreciate the convenience of having a cell phone and a perfectly acceptable camera in one device, without needing to carry around anything else. To choose the best camera phone for you, begin by considering your needs, and the way you use your cell phone and cameras. In addition, when choosing the best camera phone, it is necessary to see what types of phones your cell phone carrier offers.
Though you may be able to buy an unlocked camera phone and then purchase cell phone service with a carrier, these phones will typically be much more expensive - sometimes three or four times as much as purchasing the cell phone directly from a service carrier. This is because most service carriers subsidize the price of the phones when a new contract is signed or an old contract is renewed, making most cell phones quite inexpensive compared to the manufacturer's price. This is a primary issue to keep in mind when selecting the best camera phone.
In addition, the best camera phone will not do anything for you if the cell service in your area is poor. Ask friends and family members or search online to learn in what carriers work best in your area. Often, there will be a huge difference between service quality among providers in the same area. When purchasing a camera phone, it is generally a good idea to add a multimedia package to your standard cell phone plan in order to send photos via messaging.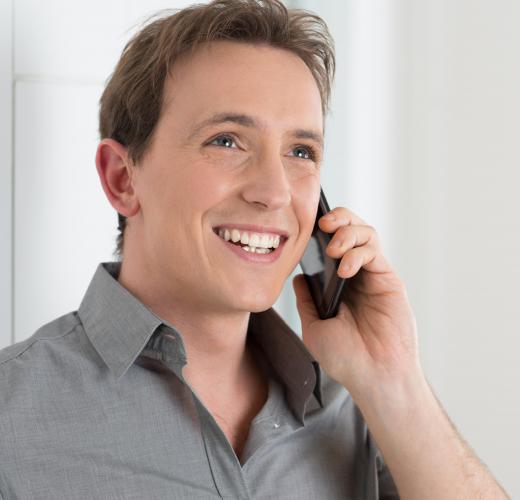 When selecting the best camera phone, choose the features you want the most. Basic camera phones have a relatively low screen resolution, and often do not feature a flash. More expensive versions might have the option of a flash or a larger screen resolution, which will be helpful if you want to print the photos you take, or view them on a large monitor. In addition, many camera phones now offer the option to take video as well, which can be an excellent feature on the spur of the moment. Be sure to consider how much built-in memory the phone has, and how easily this memory can be expanded; photos and video can take up a lot of space, especially if they are taken at a high resolution.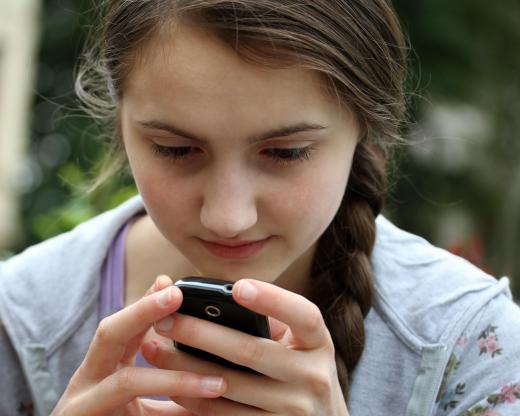 The best camera phone for you might be one with extra social networking and photo editing capabilities. These camera phones may be able to crop, rotate, and edit red-eye from photos, for instance, before automatically uploading them to various social networking web sites. This type of camera phone can be a great choice for people who enjoy sharing photos with friends and family. Keep in mind that with each added feature, price tends to increase as well.
AS FEATURED ON:
AS FEATURED ON:

By: imtmphoto

Some camera phones can be used to share photos with friends and family.

By: Rido

Customers should research the models of phones offered by their cell phone carrier.

By: denys_kuvaiev

Camera phones are popular with younger users who enjoy taking and sharing "selfies."

By: nenetus

Camera phones allow people to take pictures on the go.