How do I Choose the Best Laptop Bag?
There are plenty of choices when it comes to choosing the best laptop bag. While some of those choices are obvious, such as the style of bag, many more may not be. Choosing wisely will not only ensure you have good protection for your notebook computer, but a functional piece of equipment for years to come.
Often, when buying a computer, the laptop bag is overlooked, but it is one of the most valuable computer accessories a computer owner can have. Most choose a notebook computer simply because they want to be able to transport it from place to place. Without a functional laptop bag, that becomes much more difficult. The bag not only protects the computer from dirt or damage, it can also be used to carry other laptop parts, such as spare batteries, a computer mouse and any portable storage devices you may have.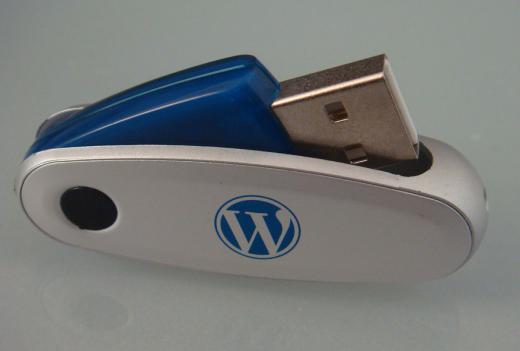 The first thing to consider when choosing the best laptop bag is what style of bag you may want. The most common styles are the briefcase and backpack. Each one has their own advantages as laptop bags. The briefcase gives a sense of professionalism but the backpack may be easier to carry much of the time.
A laptop bag should have both a computer sleeve along with several compartments. The sleeve helps keep the laptop from shifting too much in the bag. Further, the compartments are good for storage of other parts, documents and other items you may want to transport along with the computer. Keeping these in other sections of the bag will prevent them from rubbing up against the computer and scratching it.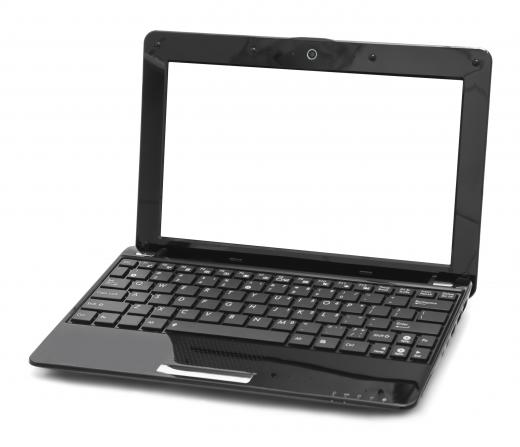 Another thing to consider when buying a laptop bag is reinforced stitching and a solid bottom. These to things will help extend the life of your laptop bag, especially if it is the backpack style. Choosing a cheap bag without much reinforcement in these areas could significantly reduce the functional life of the bag. In some cases, it may just be a few months before a computer owner will be needing a new one. However, if made properly, laptop bags can last five or more years.
Materials also make a difference, especially in the briefcase style. Buying a nylon or cloth bag may be a cheaper option, but leather bags are generally made better and are able to stand up to use much better. Further, leather offers a natural barrier to water when transporting the computer through rain or snow.
AS FEATURED ON:
AS FEATURED ON:

By: Debs (ò‿ó)♪

It's best to choose a bag with space for peripherals, like a USB drive.

By: Nikolai Sorokin

A laptop.

By: .shock

It's important to know the exact size of a laptop before buying a bag for it.