How do I Choose the Best Peer to Peer Programs?
When the phrase "peer to peer program" is mentioned, most people think of the illegal sharing of copyrighted material and the resulting lawsuits, such as the one regarding the popular peer to peer network Napster®. But there is more to peer to peer programs than pirated movies and music albums. Many people use peer to peer file sharing, known as P2P, to legally obtain software. One such example of legal peer to peer file sharing is music that has been released by an artist specifically for that purpose. Another example is the sharing of freeware, which is software that was designed to be free for anyone to use and distribute at will.
The software itself works to set up a peer to peer network in which computers all share a portion of resources, be it bandwidth or processing power. Some peer to peer networks operate as one large network, with everyone able to access all the information stored in a centralized hub, or node. Other peer to peer programs are decentralized, with users put on different peer to peer servers, and with nodes accessed as needed via search results. For home use, a decentralized peer to peer program is recommended, both for security and running speed of a personal computer.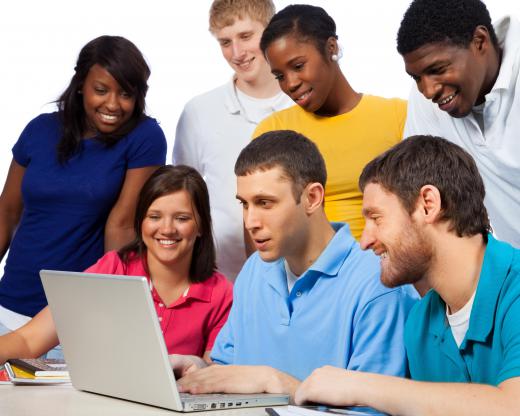 It is also important to consider which operating system a computer is using when selecting a program to use for P2P download. Software that works on Windows might not work on a computer that runs Mac or Linux. BitTorrent, a decentralized file sharing peer to peer program, is ranked among the best programs by users. BitTorrent is limited in its abilities and has a bit of a learning curve for first time users.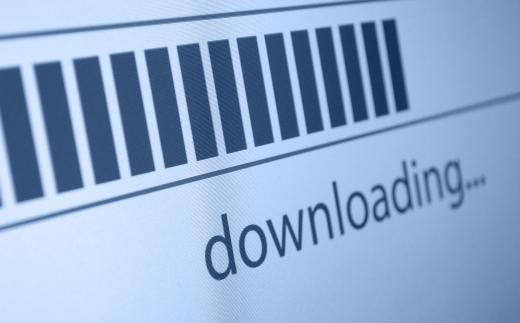 LimeWire® is a free P2P program that can integrate BitTorrent software into a more user-friendly interface. It is widely considered by users of peer to peer programs as the best choice for personal use. It comes in packages that support Windows, Mac and Linux, and it has a variety of upgrade-for-a-fee packages. In addition, LimeWire® always guarantees that their software is free from viruses, malware, adware and spyware, which some peer to peer programs bundle in with their software. LimeWire® has a media player included, should a person not already have one on his or her computer, and it can handle downloading files from multiple sources so that content is delivered quicker.
AS FEATURED ON:
AS FEATURED ON:

By: Michael Flippo

Peer to peer download sites may be used for sharing music.

By: jamdesign

On a peer to peer network an individual downloading a song may be getting pieces of the song from different computers at the same time.