How do I Choose the Best Private Proxy Server?
Private proxy servers are servers that provide you with an anonymous Internet protocol (IP) address that protects your Internet privacy. When you are browsing the Internet, some websites will use cookies to collect data about your browsing history. A private proxy server ensures your browsing history remains private by rotating the currently used IP. The use of different IP addresses means the cookies cannot accurately record your browsing history. Things to consider in choosing the best proxy server are your operating system, price, the number of IP addresses the server provides and whether you can manually rotate the IP addresses.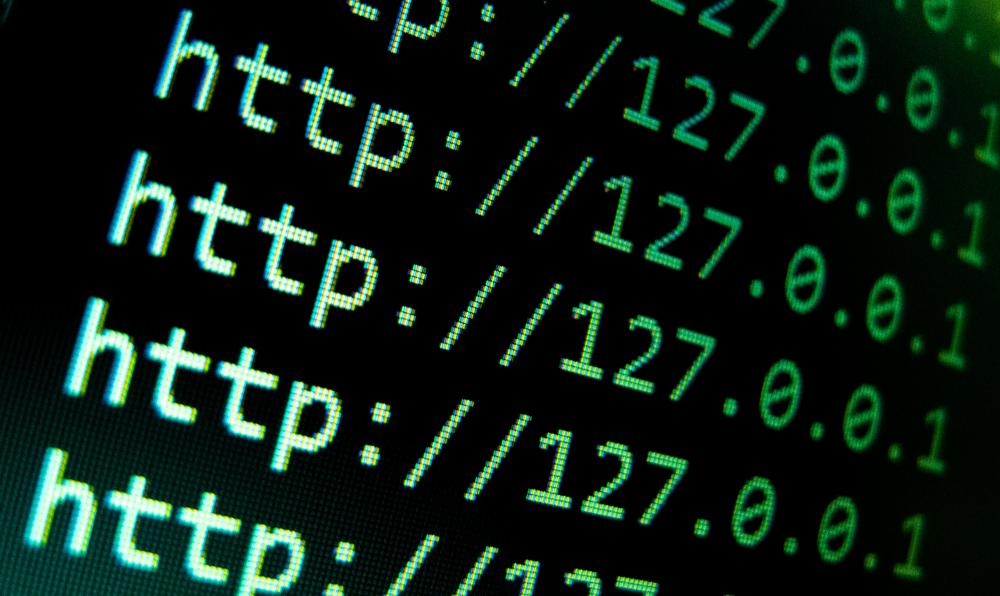 Operating system will be the first thing to consider. Most proxy servers are universal, so they can be used on Mac®, Windows®, Linux® and UNIX® operating systems. Some, however, can only be used on a specific operating system. If you decide to go with a proxy server that only works with one operating system, ensure you are running that system on your computer.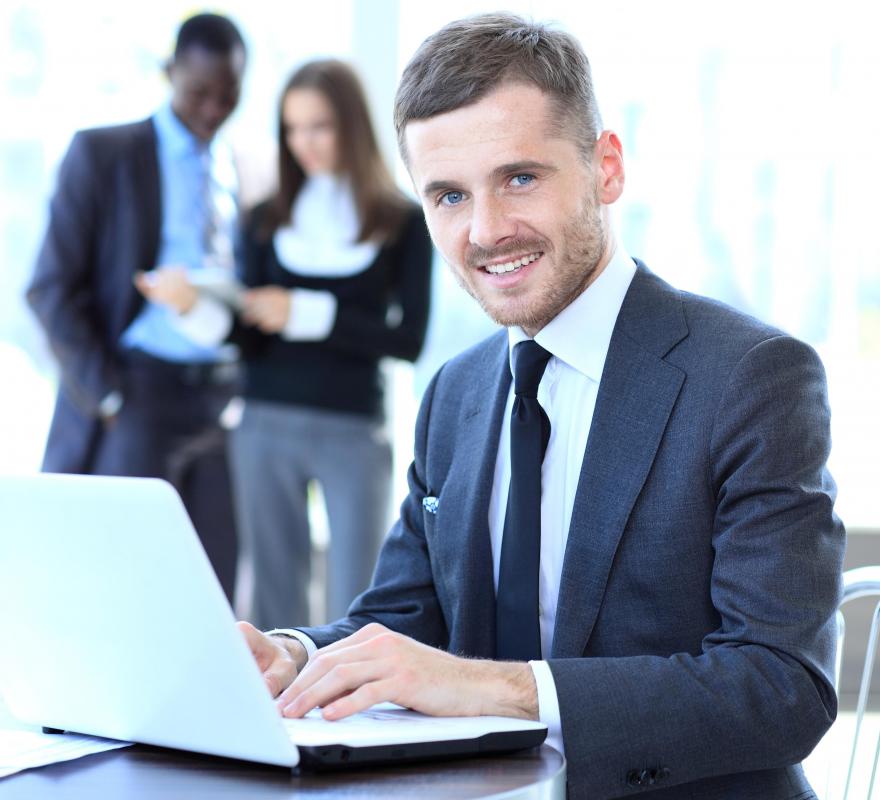 Price and pricing structure are the next considerations when choosing a private proxy server. Some services charge per IP address, some charge per month, and others charge a one-time fee. The price normally coordinates with the number of features, such as special security features or more supported websites, and the number of IP addresses that come with the proxy server.
The number of IP addresses is a large consideration, because the more IP addresses the private proxy server uses, the more online security that server offers. This is because the IP addresses rotate, so Internet cookies can't collect accurate data on your private browsing. The more IP addresses, the better the rotation and the better the private proxy server protects your privacy.
Being able to manually rotate IP addresses is another consideration, because this further protects your anonymity. Some private proxy servers automatically rotate the IP after a certain amount of time. Others rotate the IP automatically and also allow you to click a button to rotate the IP manually at any time. This makes it even more difficult for cookies to record accurate reports on your Internet browsing.
The right private proxy server for you will be able to work with your operating system and will have an affordable pricing structure. It will have a good number of IP addresses and may come with the function to manually rotate the IP address. By using a private proxy server, you will protect your online anonymity, which is useful for both businesses and regular Internet users.