How do I Choose the Best SMS Service?
With text messaging becoming more popular than ever, short message service (SMS) is an important part of communication for businesses and consumers. Whether you're a business owner or just the owner of a cell phone, many options exist when it comes to SMS service. To choose the best service for you, you'll have to look at SMS providers, including cell phone companies, Voice over Internet Protocol (VoIP) technology and free, Internet-based applications.
The best SMS service is the one that meets your needs. If you intend to use the SMS service for a business, you'll require different things from what the average consumer looking for an SMS plan for a cell phone requires. For instance, businesses can use an SMS service to conduct a lot of SMS marketing. The average cell phone user, though, might simply want to send text messages to contacts.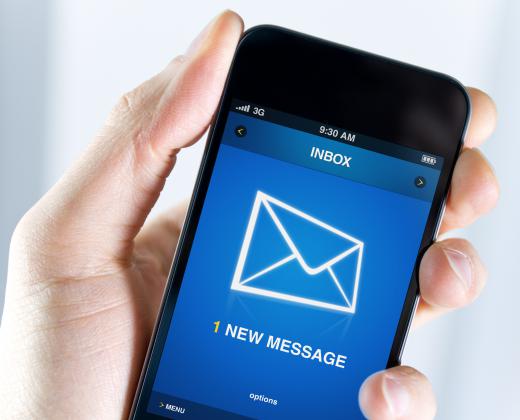 If you are a business owner attempting to conduct SMS marketing, you will have to review your marketing budget. SMS service providers can differ in how they charge. One can be SMS-based, another can be credit-based, and prices can vary depending on where your target audience is.
Credit-based SMS services can expire. SMS service providers can have minimum purchases or monthly usage requirements. Network coverage and quality are two other factors that will have to be weighed before you decide on an SMS service provider.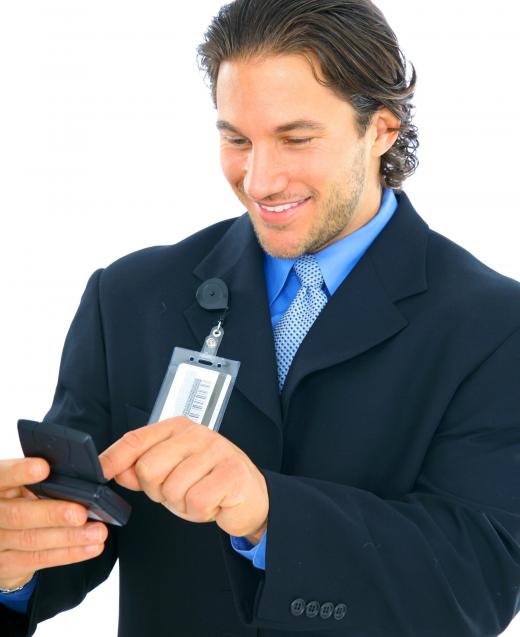 If you're a consumer thinking about signing up with a cell phone company for texting services, you'll want to research several companies' SMS plans. Some companies offer prepaid packages that operate on a credit-based system. With these plans, you'll pay upfront for texting privileges.
Post-paid plans require you to estimate how much texting you expect to do in a month and select an appropriate texting plan. For example, companies can offer a flat fee for a few hundred texts or unlimited texts a month. If you've exceeded the number of texts you have been allocated, you will be charged for each additional text.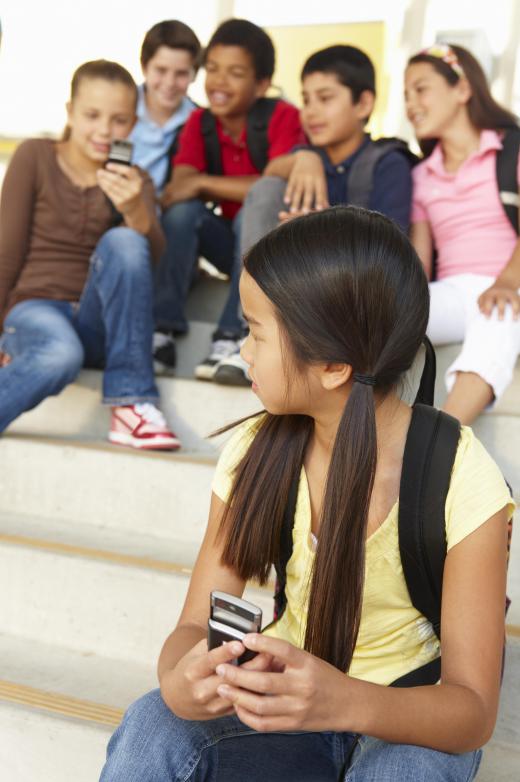 SMS services also exist on VoIP programs. These are communications delivery systems that allow you to place calls and send texts over the Internet. This technology can provide a cheap and efficient means to communicate through texts. A benefit of VoIP systems is that, for an extra cost, VoIP systems can assign a phone number to you so that recipients of your texts can call or text you back.
You should be aware that certain companies that provide SMS service do so for free. These companies can be found online and usually require only that a texter types in the recipient's phone number and the desired message. Text messaging can be free for the sender, but the recipient might have the text count toward his SMS or her limit.
An advantage of these free services is that they offer a sender a quick and easy way to send text messages from a computer while using a full keyboard. Many companies that offer free service, however, don't provide a way for the recipient to reply to the sender. These companies often offset costs by putting advertisements into the messages.
AS FEATURED ON:
AS FEATURED ON:

By: bloomua

SMS service is an important part of communication for businesses.

By: visi.stock

Someone who uses SMS for business may need a different plan than someone who texts friends and family exclusively.

By: Monkey Business

Some SMS services might be ideal for younger users.

By: katie_martynova

Some SMS services are associated with a particular device.

By: Giulio_Fornasar

Text messages provide a quick and convenient way to send short messages without needing to make an actual phone call.