How Do I Choose the Best Tape-To-CD Recorder?
Converting your old tapes into digital compact discs (CDs) is possible with a tape-to-CD recorder, which can preserve the life of the recordings, typically for less than it would cost to buy an updated CD. There are both devices and computer programs that can function as a tape-to-CD recorder, and each has its own benefits. Tapes typically have noise from earlier recording practices or physical damage, and a recorder that can remove this noise may improve the audio's quality. CDs are normally split into tracks, but tapes act like one long track; a recorder that can distinguish between songs will make organizing the CD much easier. The recorder's output can be an audio CD, data CD or both, and each has its own uses.
A tape-to-CD recorder can come either as a device or as a computer program. A device is standalone and does not require a computer, but it typically does not have the same editing features as a program. With a program, you do not need a large recording device, but the conversion is typically a little more intensive. If editing is more important, then a program may be better; if a simple conversion is important, then the device may be better.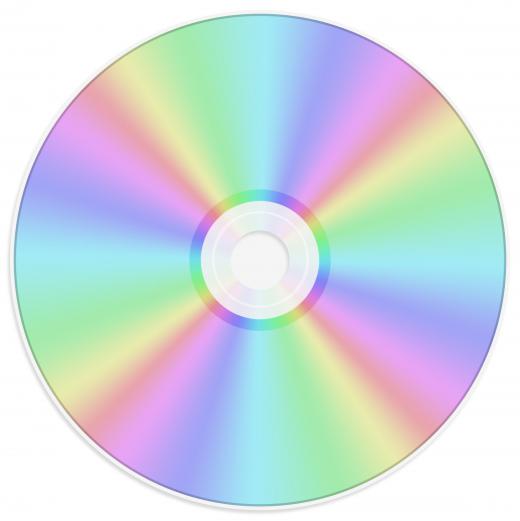 Wear and dust mean many tapes have scratches and marks that can damage the audio quality. Older recording techniques picked up more extraneous sound, such as singers breathing or fingers sliding against guitar strings, and some people may find this is annoying. A tape-to-CD recorder that can repair and edit a tape's sound may improve the quality, especially if the tape is heavily worn. Repairing and editing tools are either automatic or manual, and manual tools may require some audio editing experience. Getting a recorder with these tools may help improve the audio, but it also may cost extra.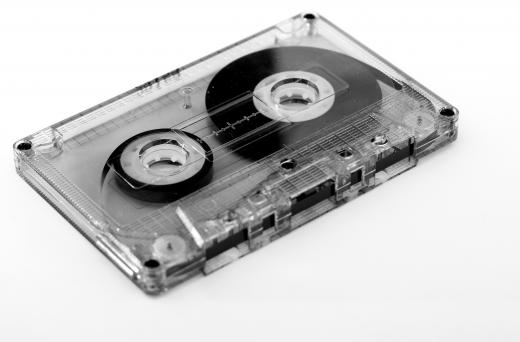 While a CD is normally recorded in tracks, a tape functions like one long track. To make the tape a conventional CD, a track-splitting function is important. Automatic splitting will cut the audio into tracks based on when the audio cuts out; this is usually accurate, though tapes with long pauses may cause the recorder to incorrectly split the audio. Manual splitting tools are typically easy to use — you just push a button to make the audio split. Without this tool, the CD will just be one long recording, which is uncommon.
CDs come as either data or audio CDs, and a tape-to-CD recorder can output one or both of these formats. A data CD is used only on the computer and you can typically fit more audio on it because of better compression rates, but it cannot be used in an audio system. An audio CD can be used in a CD player, but less audio can be recorded. Choosing the one you require, or both, will ensure the CD works in the intended device.
AS FEATURED ON:
AS FEATURED ON:

By: Furan

A CD.

By: Radoslaw Maciejewski

A standard audio cassette tape.

By: Sofokle

Boomboxes are often used when transferring music from tape to CDs.

By: Stepan Bormotov

With a cassette player, a computer and some specialized cables and software, cassettes can be preserved digitally.