How Do I Create Funny Voicemail Messages?
Creating funny voicemail messages that are fun for your callers to listen to can be quite entertaining for you too. Instead of leaving a standard, boring voicemail greeting in place, you can use a little creativity that makes callers chuckle or laugh out loud. An easy way to come up with ideas is to do a play on popular TV shows, parody a government agency, or give voice to a machine that has come to life and is expressing its unique personality.
A clever, witty voicemail message can be short or long, complex or simple, as long as it is entertaining. Using famous lines from TV shows or movies is a great place to start. There is a lot of creative wordplay that you can use based on famous lines from classics like The Twilight Zone. For instance, you could say, "Hello, you've reached the Twilight Phone, where every message is sent into another dimension. To receive an interdimensional call, just leave your name and number, and I'll call you from the closest parallel universe."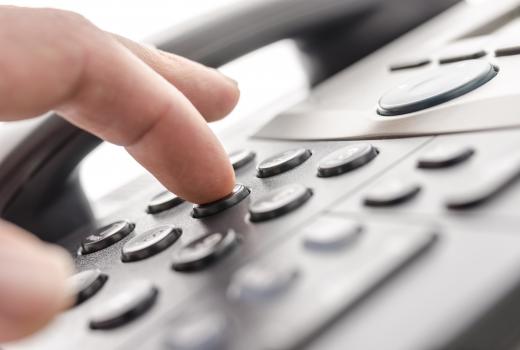 Using poems, rhymes, or creating rap songs is another way to leave funny voicemail messages. Twisting any popular poem or rapping an altered nursery rhyme can be a fun way to stamp your personality on a voicemail, for example, "Now I lay me down to sleep — please leave your SOS at the beep" or "Roses are red, violets are blue, if you leave a message, I'll ..."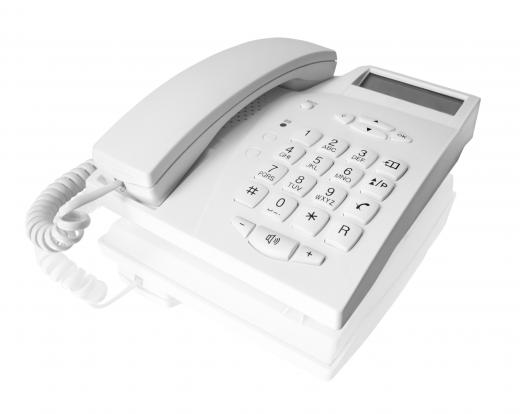 Parodying any government or secret service agency is also a great way to create funny voicemail messages. For instance, you could say, "Thank you for calling the Slovakian Consulate. All our diplomats are out changing lightbulbs, so at the sound of the tone, please leave your details and any international secret you may have for sale." Creating funny voicemail messages that sound like they are from the mafia, the FBI, the CIA, or even the IRS can be a cool way to greet your callers when you are not available.
Another way to make up funny voicemail messages is to act like a device has come alive. For instance, you could say,"Hello, I'm Bob's hair dryer, and I've taken over because I'm way more interesting. If you'd like to leave a message for him and have your hair dried at the same time, just hold up the phone." Answering like an answering machine, a microwave, or refrigerator and using the functions of that device in the answer are easy ways to create a fun voicemail.
If you have a knack for mimicry or talking with different accents, then recording voicemail messages with the distinctive voices of politicians, actors, or actresses can also be fun. It can also be quite funny to make a reference to something that sounds like something else and then deliver a punch line. For example, you could say, "Mark and I are doing something that we can't get enough of, so we can't pick up the phone right now. So, please leave a message, and when we're done brushing our teeth, we'll give you a call."
AS FEATURED ON:
AS FEATURED ON:

By: Gajus

Some individuals like to create funny voicemail messages for people to hear when they call.

By: Alex

A private voicemail box enables a person to receive telephone messages when the phone cannot be answered.