How do I Improve Proxy Server Security?
Proxy server security is one of your major concerns when you get a proxy. You want to keep hackers and bots from infiltrating your computer and stealing private or sensitive documents and tracking your Internet protocol (IP) address to find out your Internet usage trends. Improving proxy server security settings is done in many ways, including blocking access to certain records and utilizing multiple IP addresses. In these ways and more you can keep your system safe from attacks.
One way to improve proxy server security is to place an encryption lock over any secure documents. If there are any files or folders that can be accessed without a password, then require password protection for access to them. This is considered one of the last lines of defense; if someone is able to infiltrate your proxy, he still won't be able to steal your documents. Along with files and folders, disable the function that lets your computer automatically print registries, so no one can attack your computer that way.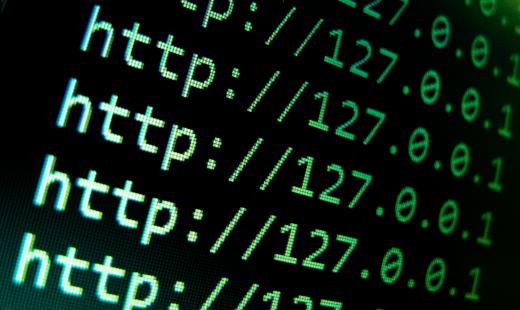 Use multiple IP addresses to keep hackers and bots from tracking you online. Most proxies come with a high number of IP addresses. Consider automatically or manually changing your IP address several times an hour for the best protection. Anonymous IPs are better than those with names and information attached, because there will be no way to track an anonymous IP from the Internet.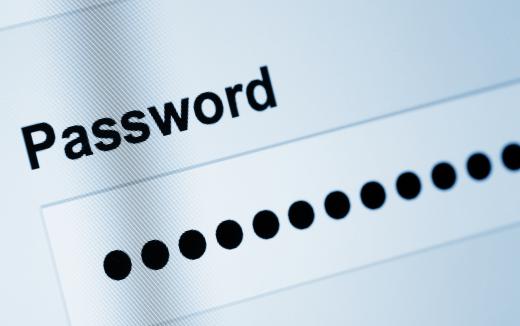 Another method is to use reverse proxies. These are special proxy servers that are able to protect and encrypt other proxy servers and will help if you have a large network. Reverse proxies work best against malicious connections that aim to damage your computer and network; they also increase transfer speed of data across the network because of high-level caching and encryption.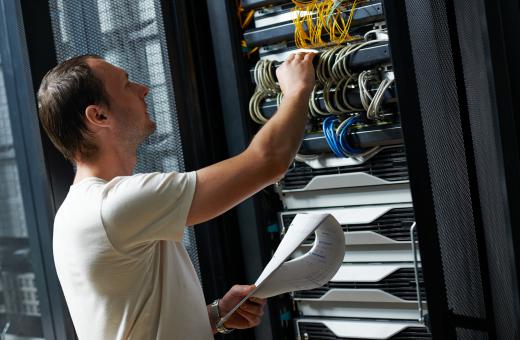 Adding a firewall will help boost your proxy server security and is a basic security step for most computers. Firewalls will help stop or contain any malicious attacks against your proxy server. At the same time, ensure the route for the firewall is password protected. If the route is not secured by a password, a good hacker will be able to bypass or shut down the firewall.
Using filtering will greatly increase your proxy server security. Filtering is an often-overlooked function in which proxy servers filter the incoming traffic to your proxy server and only allow specified traffic to enter the proxy server. This means anyone trying to disturb your proxy server security will be denied access to the server.
AS FEATURED ON:
AS FEATURED ON:

By: iinspiration

Proxy server security can prevent IP address tracking.

By: leungchopan

Passwords can be used to improve proxy server security.

By: Kadmy

If an anonymous proxy is configured correctly, a web server will see only the proxy and retain no record of the computer that made the original request.