How do I Make a Cheap Conference Call?
Conference calls are a handy communication tool that just about everyone uses today. Once considered solely a business tool, the use of audio conferences now range from broadcasting worship services to shut-ins to arranging an audio visit with distant relatives during the holidays. Fortunately, there are several ways to arrange a cheap conference call, making this communication tool affordable for just about any budget.
One basic way to hold a cheap conference call has to do with the service package you have in place with your local phone provider. There is a good chance that your package includes limited conference call capabilities, allowing you to create a small conference that includes three to five connections. If your package also includes free long distance services, this means you can create a conference that includes a limited number of people from anywhere in the country, and still pay nothing other than the usual monthly costs that you already pay for telephone services.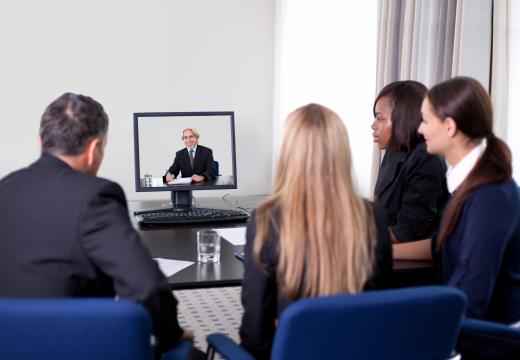 If you do not have conference call capabilities in your current service package, there are still ways to get cheap conference call services. A number of free services are available that allow you to create an account that comes with a toll number and a set of pass codes. Simply distribute the toll number and the participant pass code to anyone you wish to invite to the meeting, while reserving the moderator or leader pass code for yourself. Each person will pay long distance charges for their time on the call, based on the terms provided by their individual phone carriers; no invoice is sent from the conference call provider to anyone, making this one of the easiest and cheapest forms of conference calling available today.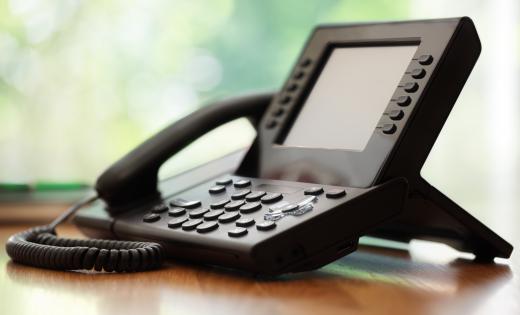 Another possibility is to secure a toll-free conference account that can be used when and as you like. Sometimes referred to as a reservationless or audio instant conference, there are a number of conference call providers today that make this service available for extremely low rates. There is no need to engage in bulk conference calling in order to secure these rates, as was once the case with corporate conference calling. Many providers extend low rates to users that do everything from one call a year and up. Shop around for the best rates in order to make the most efficient use of this type of cheap conference call capabilities.
It is also now possible to create a cheap conference call online. Usually, all this requires is the installation of software that allows the originator to create the call format, make the connections to those who are scheduled to attend the conference, and actually manage the call from a desktop or laptop. As long as the computer is loaded with the proper software and is equipped with speakers and a microphone, no additional equipment is needed. Any charges for the use of this type of service are almost non-existent, making this approach virtually free once the software is purchased.
Cheap conference call services are available to anyone. Signing up with a provider of inexpensive services is relatively simple, and can be accomplished in minutes. Even software-based services can be established quickly, and allow the user to make calls when and as desired. Whether making the calls using traditional telephone equipment or via a web instant conference, just about anyone can make use of audio conferences to communicate with people who are in the same town or clear across the globe.
AS FEATURED ON:
AS FEATURED ON:

Businesspeople making a conference call online.

By: Brian Jackson

Teleconference phones are often used by businesses to conduct meetings.

By: michaeljung

Conference calls might be used to keep in touch with distant relatives.