How do I Set up a Proxy Server?
A proxy server is a networked computer or application that functions as a middleman between two other computers. Instead of Server A establishing a direction connection with Server B, Server A connects to the proxy server, which in turn connects to Server B. Unlike a firewall, which typically functions on the Network Lawyer of the Open Systems Interconnection (OSI) model, a proxy server functions on the Application Layer, which means a much more complex levels of network configurations are required. That said, to set up a proxy server, one should preferably have a thorough understanding of the OSI model, network administration, and Internet protocols, such as HTTP, SMTP, and SOCKS.
There are many all-in-one proxy server applications that can be used to automatically set up a proxy server. These applications are available for various operating systems, and they typically function as a proxy server, a firewall, and a mail server. Keep in mind that this type of proxy server application is designed strictly for use on one computer, unlike a public proxy server, which is designed for use by many computers.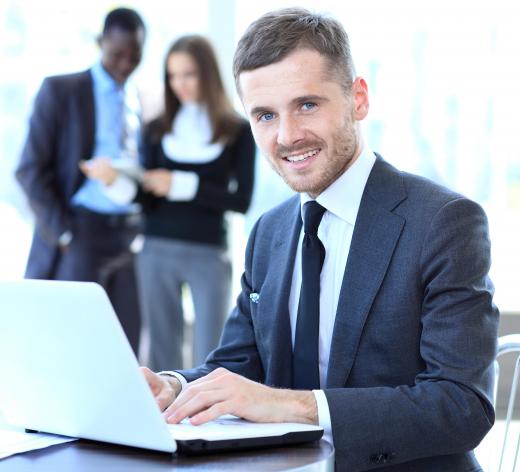 The reasons one might choose to set up a proxy server on a home computer are many. For one, a proxy server provides a greater level of network security. The proxy essentially hides the user's Internet Protocol (IP) address, which thereby reduces the likelihood of a hacker attack. Proxy servers can also cache frequently visited pages, which translates to faster page-loading times.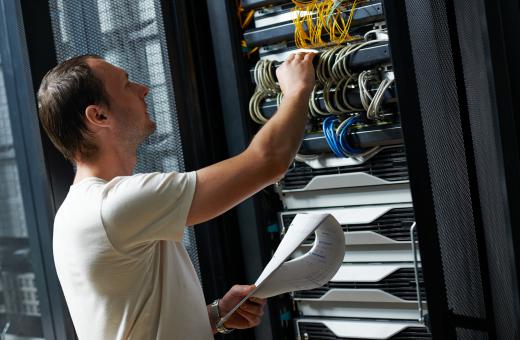 To set up a proxy server on a home computer, one must first choose an operating system. The user will typically want to choose the same operating system on his or her computer. It is more difficult to set up a proxy on a Linux or Mac OS computer than on a Windows unit. Due to Windows' streamlined design, the proxy software can automate many of the configuration options.
For setting up a non-automated proxy server, one has to manually configure a proxy server bypass list, a content filterer, and network encryption. Every protocol must also be assigned a port. In addition, users have the option of preventing other proxy servers, known as tunneling proxies, from accessing their own proxy.
Most users don't really need to setup a proxy server. It's an optional software that can lead to some benefits, assuming one is well versed with networks. As such, the best option is to download an automated proxy server.
AS FEATURED ON:
AS FEATURED ON:

By: opolja

Most proxy servers are used by Internet service providers (ISPs) and web hosts to speed up access times or decrease server loads.

By: Kadmy

Choosing the fastest proxy server means understanding the nature of the network involved and making choices that will allow the server to perform with the highest rate of efficiency.