What are the Different Web Design Packages?
When businesses take their ventures online, there may be several web design packages to choose from. They may be offered by hosting companies, professional website designers, and software companies. Each solution may be preferred by certain individuals. Hosting companies, for example, sometimes offer site building tools that are straightforward and easy to use, making them better for those with no technical skills or who want to get their sites up and running as quickly as possible.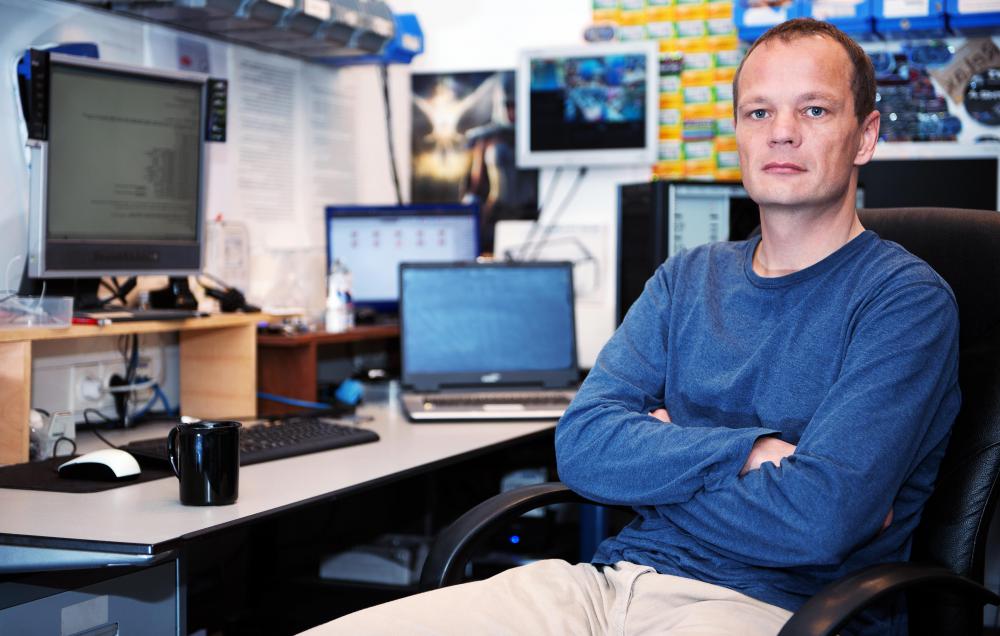 One of the many different web design packages to choose from is a web hosting service with a site builder included in the price. Hosting companies allow customers to choose and register their domain names, host sites on their servers, and offer site building tools and other features that make creating and marketing a website easier. Most site builders feature various templates in which graphics, photos, and text can be added. Ecommerce solutions like shopping carts and storefronts are often also available.
The cost for web hosting and domain name registration varies based on the provider, but yearly costs are generally quite reasonable even for a large site. Search engine optimization features and domain protection may cost extra, but site builders are often offered free to current customers. Most times website builders are fairly straightforward, but customer service is generally available for any problems that may arise.
Website designers may offer many different web design packages. Clients may choose a simple design package which generally just includes basic design and uploading, or even web hosting, marketing, and search engine registration. Designers may offer these services in various packages, ranging from very large sites with the full gamut of services to smaller ones with basic hosting. Most times, services can also be purchased separately, with additional ones being added if necessary.
Software companies may also offer different web design packages with programs that allow users to build, maintain, and upload their sites. Programs can range from basic and simple to complex, and may also include tips for marketing the site and submitting information to search engines. These tools can be helpful for those who need a complex site but who cannot or choose not to pay for a professional designer. Technical skills are generally required, although the level of skill is usually not much higher than basic computer skills and the ability to read a manual.
Prices vary for different web design packages, but there is generally something to be found for any budget. Choosing the right solution will depend just as much on skill level and complexity of the site as on price, with site builders offering mostly basic features and professional designers offering the most high-tech options available. For any package or design option, customers should shop around to find the best value.