Although many people like to rely on their laptop computer to detect available wireless networks at a particular location, devices known as WiFi® sniffers were created specifically to capture this information. The basic premise being that before someone goes to the trouble of starting up their computer, they can verify that there is indeed a compatible and available wireless broadband network in the area.
WiFi® sniffers are available both as stand-alone, hard-top items and as software add-on applications for a person's portable wireless devices. Many of these add-on applications for smartphones and PDAs are free of charge; as the penetration of portable wireless devices has increased, it has rendered hard-top WiFi® sniffers obsolete for all but the most specialized of IT personnel.
Some companies have banned WiFi® sniffer software and applications that have the capability to randomly scan for available networks. These plug-ins, also known as stumblers, were removed in favor of authorized directory-based applications. Both free and fee-based directory applications and plug-ins are commonly available.
In today's ultra-competitive, user-review driven Internet environment, much online discussion is now focused on which of these add-on WiFi® sniffers are the best at doing the sniffing. WiFi® sniffer reviews are readily available on online tech websites and social media platforms; users are quick to share their opinion about an add-on's effectiveness as soon as they have tried it.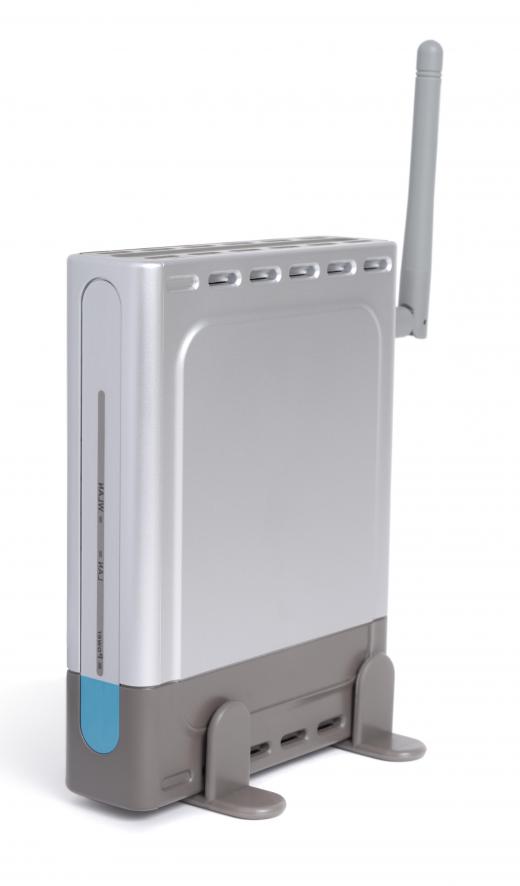 WiFi® sniffers have recently been in the news for entirely different reasons as well. In 2010, Google generated a great amount of controversy and privacy concerns after it was determined that its Google Maps Street View trucks were sniffing WiFi® information from households and businesses on a given street. Google claimed it was an accident and replaced the software. Criminals, meanwhile, have been caught using WiFi® sniffers to virtually profile a target household's alarm system and individual objects of electronic value. As with all technological advancements, WiFi® sniffers are something of a Damocles sword, practical on the one hand and intrusive on the other.
WiFi® sniffers have other practical applications as well. They can be used to help identify the physical areas of a home or office where the broadband signal emanating from a central wireless router is most robust. Such information can help determine where to put desktop computers, routers and other Internet-ready devices within a particular space so as to maximize their reception capabilities.
AS FEATURED ON:
AS FEATURED ON:

A WiFi® logo.

By: amorphis

Wireless router.

By: lexan

WiFi sniffers can be used to find open wireless networks.

By: Scanrail

WiFi® sniffers can be used to locate the best place to put a desktop computer.