What is a "Clean Install"?
A clean install is an installation of an operating system on a hard drive which has been totally erased. Clean installs are used to put an operating system on a brand new computer, and to replace or totally upgrade an operating system on an older computer. While the process may sound a bit scary to people who are not comfortable with doing their own operating system installations, it's actually relatively easy, and it can be vastly superior to an upgrade or installation on top of an existing operating system.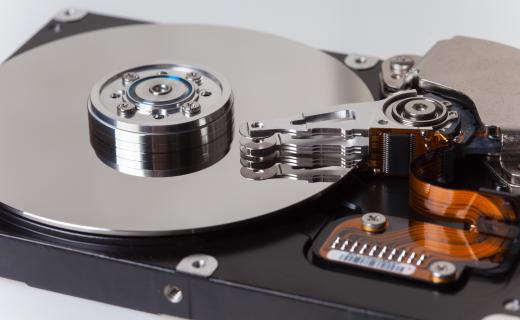 There are a number of reasons to opt for a clean install of an operating system on an older computer. One of the first is viruses. By doing a clean install, the user can completely eliminate all viruses when the hard drive is wiped. Corrupted registry entries and other problems will be eliminated. Even if a computer doesn't seem to have any specific problems, reinstalling the operating system can resolve issues like a computer running sluggishly, or crashing frequently.
The main disadvantage is that the user's settings, files, and so forth are lost. For this reason, it is important to fully back up data before reinstalling an operating system or installing a new operating system. Some users don't like to do this, because they spend a lot of time perfecting their settings to get their computers running ideally, but many settings can be preserved and reapplied with backup programs designed for just this purpose. For example, a user can save his or her personal web browser information, and install it once the new operating system is up and functional.
While many people think of a clean install in reference to Windows, any operating system can be installed in this way, including various Apple operating systems, Linux, and so forth. When switching operating systems, users sometimes like to do a clean install so that they can start from scratch, and ensure that nothing on the hard drive will conflict or interfere with the new operating system.
People can do a wipe and clean install with installation discs provided for this purpose, if they want to reinstall or install a new operating system at home. It is also possible to hire a computer technician to handle the installation, a good option for people who feel uncomfortable with computer work of this level. A skilled technician can also save and reload documents, settings, and other personal data to get the user off and running as soon as possible.


By: enens

Installing an operating system on a hard drive that has been erased is called a clean install.

By: merydolla

A "clean install" is performed after a computer's hard drive has been wiped.